​Telugu TV Shows are full of Kannada celebs, Here the List:
Chandu Gowda
Priyanka Shivanna
Dileep Shetty
Rashmi Prabhakar
​Bhoomi Shetty
Chandan Kumar
Navya Swamy
​Ashika Gopal Padukone
Akarsh Byramudi
Nikhil Maliyakkal
Shobha Shetty
Chandu Gowda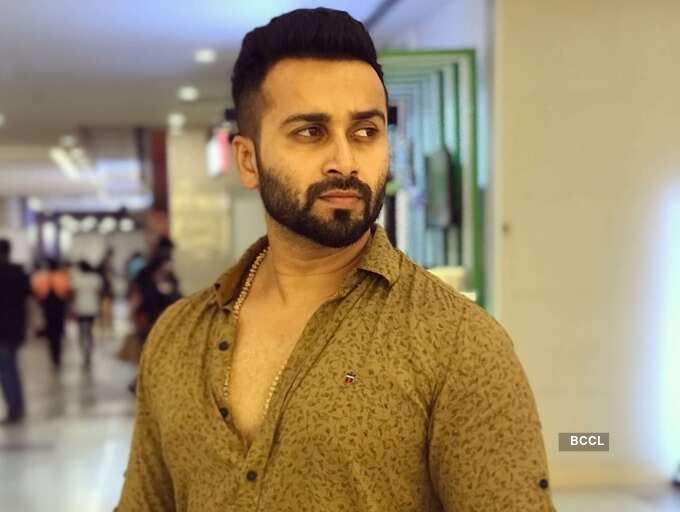 The actor, who played the character 'Chandu' in the mega serial 'Lakshmi Baramma', bagged a lead role in a Telugu serial 'Trinayani' soon after his Kannada show concluded its journey. His on-screen chemistry with co-star Ashika Padukone is celebrated on social media and Trinayani is currently one of the top 5 most watched Telugu shows, too.
03

/12

​Priyanka Shivanna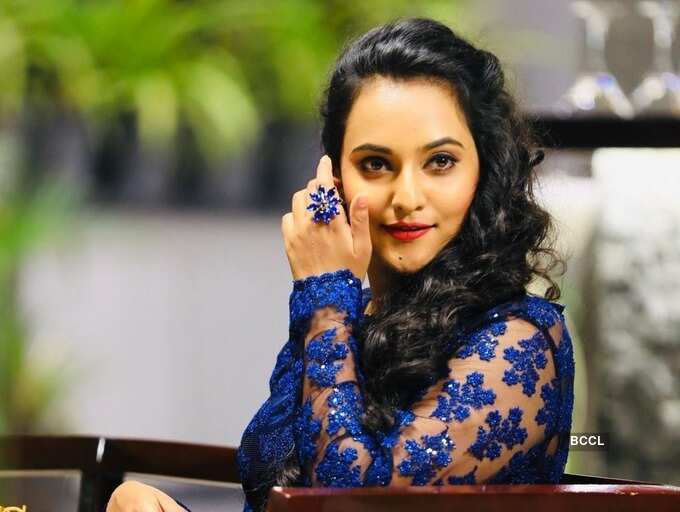 The former Bigg Boss Kannada season 7 contestant is not new to the Telugu industry. While she is currently seen playing a pivotal role in the recently launched 'Krishna Tulasi', she had earlier featured in Kathalo Rajkumari, too.

04

/12

​Dileep Shetty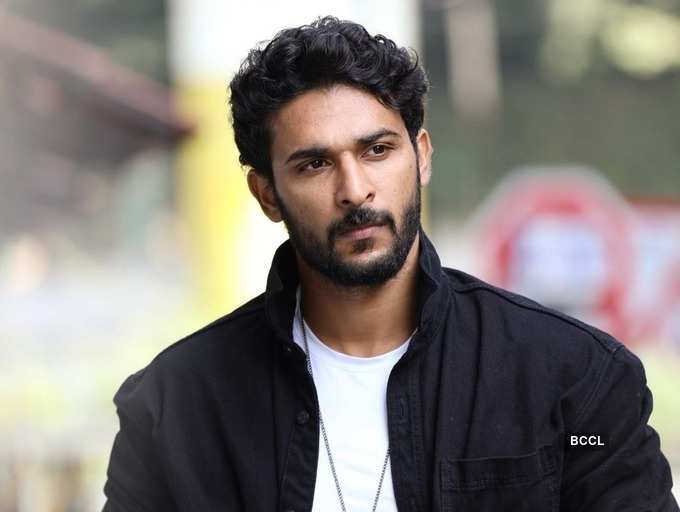 Dileep made his Telugu TV comeback with the show Krishna Tulasi. However, the fact that he made his debut with the Telugu show Swarna Khadgam can never be missed.

05

/12

​Rashmi Prabhakar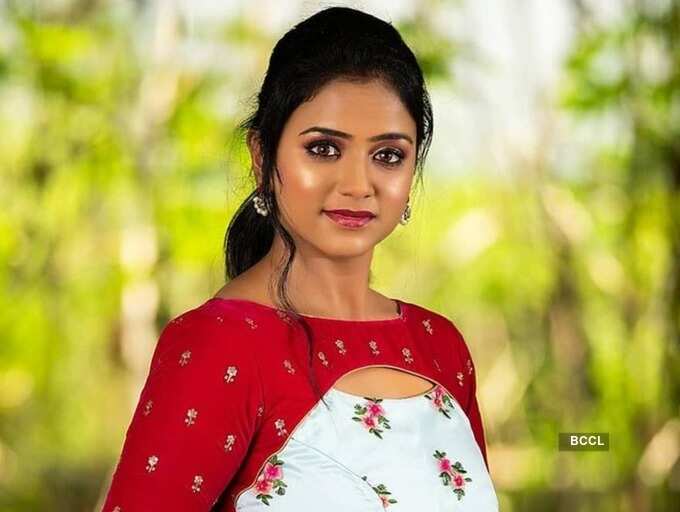 Fondly known as 'Chinnu' by Kannada fans, Rashmi played the titular character in the Telugu daily soap Pournami. She grabbed attention within no time.
06

/12

​Bhoomi Shetty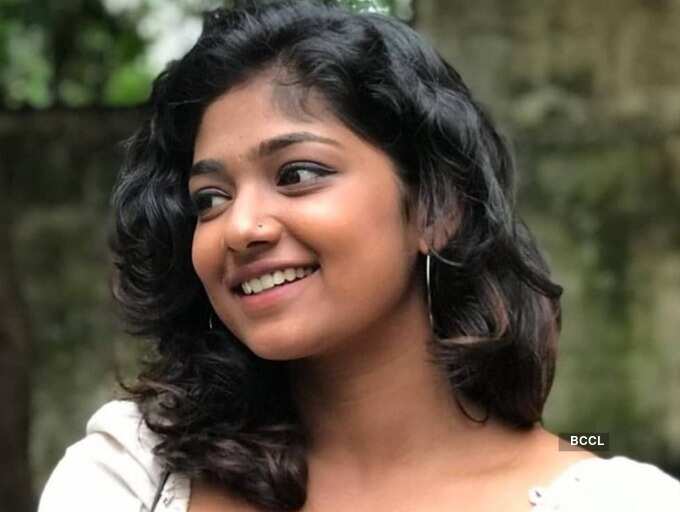 Known for her stint in Bigg Boss Kannada Season 7, Bhoomi went on to feature in the Telugu daily soap titled 'Nenapelladata'. She was also listed as the most desirable woman of Telugu TV by Hyderabad Times in 2018. She has recently played the lead role in the Telugu show Akka Chellellu replacing Chaitra Rai.

07

/12

​Chandan Kumar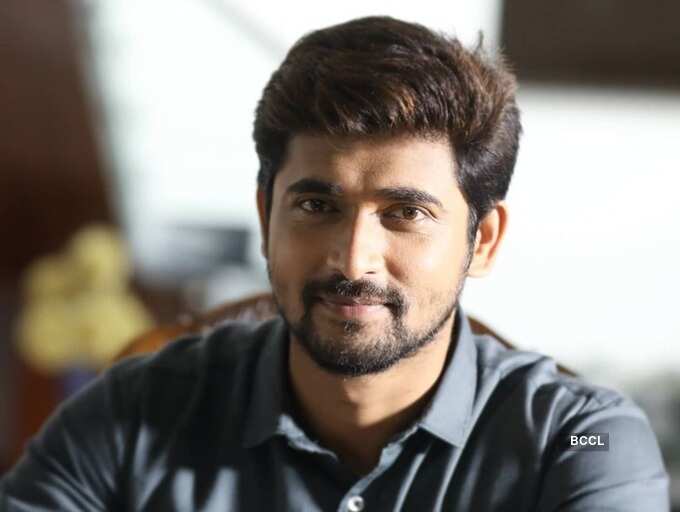 The heartthrob of Kannada television is pretty famous with the Telugu audience, too. Chandan played the lead role in Telugu serial 'Saavitramma Gari Abbai'. However, he bid adieu to the show mid-way owing to personal commitments.
08

/12

​Navya Swamy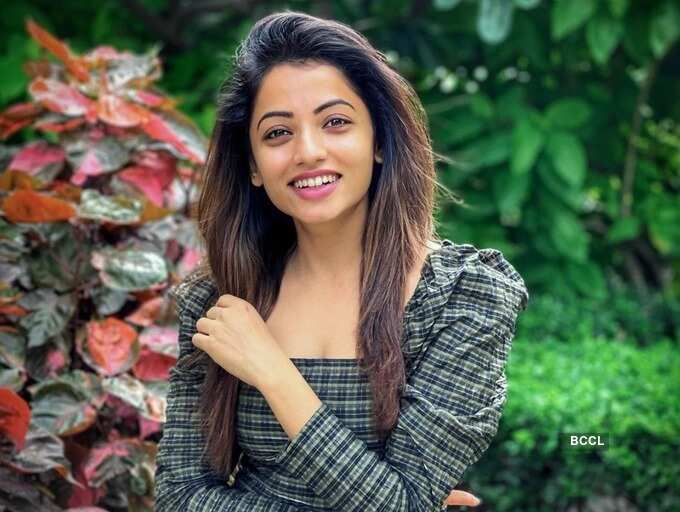 The actress from Mysuru is winning accolades with her dual performance in Aame Katha
09

/12

​Ashika Gopal Padukone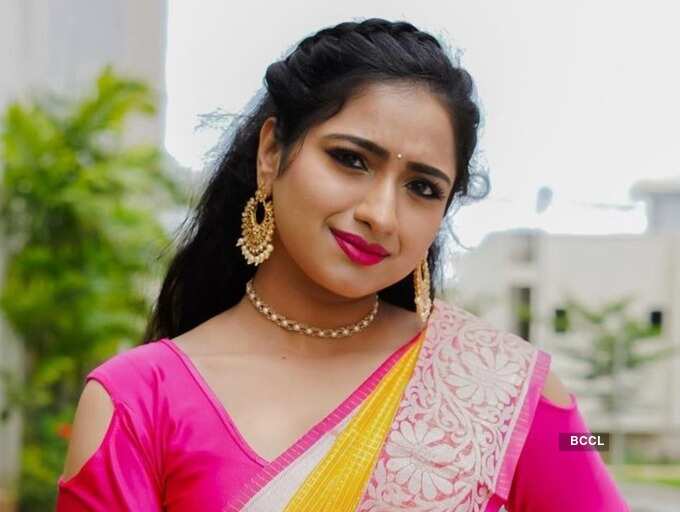 This Mangaluru girl enjoys enormous fame in the Telugu telly world. She is known for her work in Kathalo Rajkumari and Trinayani.

10

/12

​Akarsh Byramudi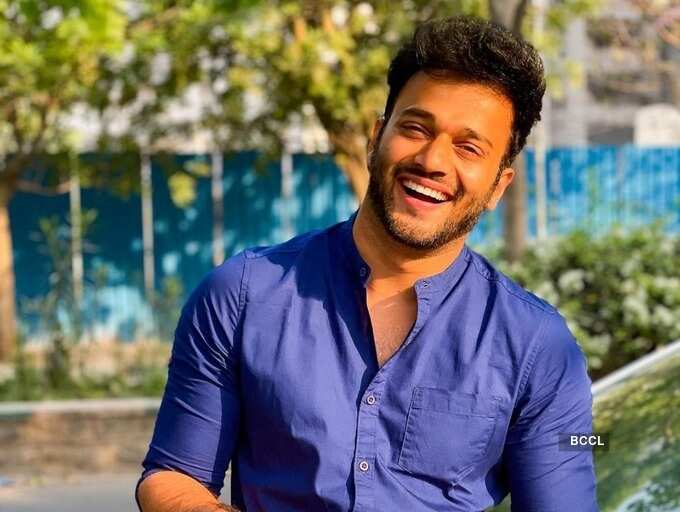 Having tried his luck in the Kannada television industry, Akarsh made his impressive debut in the Telugu entertainment industry with the daily soap Punnaga and also played the lead in the recently concluded daily soap Akka Chellellu.
11

/12

​Nikhil Maliyakkal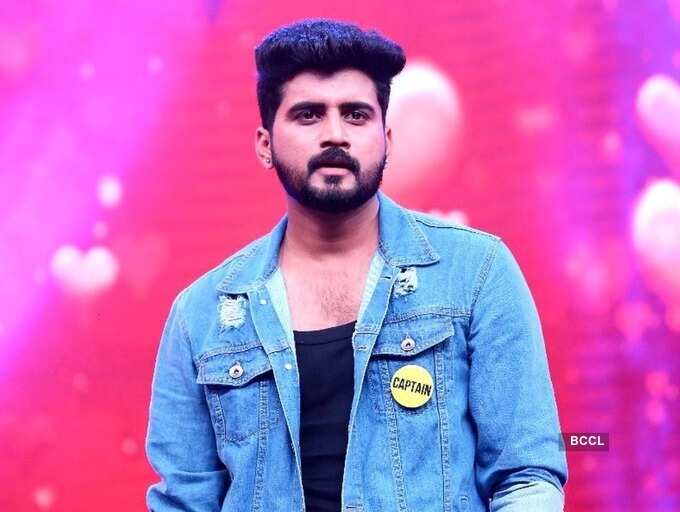 Although Nikhil did not gain much recognition in the Kannada TV industry, the actor struck a chord with the Telugu telly audiences with his performance as Parthu in Gorintaku. He along with his co-star Kavyashri enjoy a significant fan base on social media.

Shobha Shetty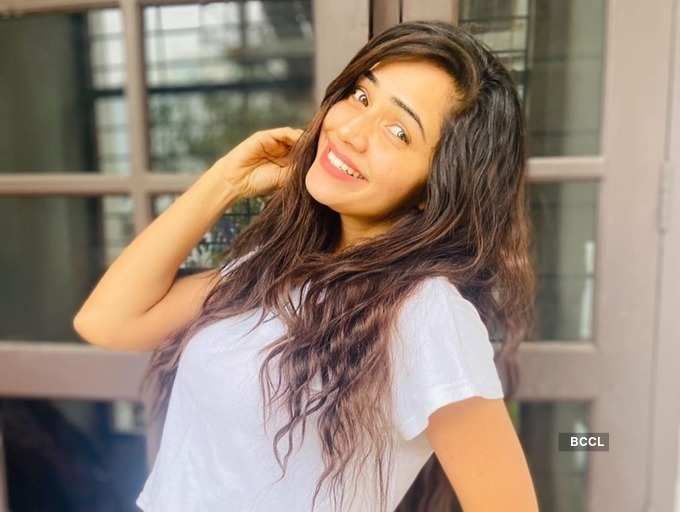 The actress is equally popular for her performance as the cunning vamp 'Monitha'