Bigg Boss Kannada 8: Vaishnavi Gowda emerges as the winner; gets 1000 points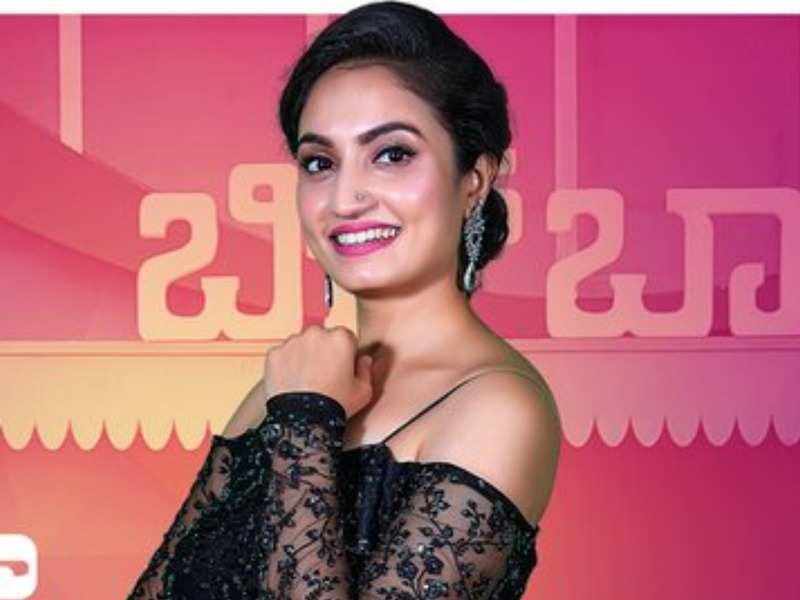 It looks like the

Agnisakshi

actress

Vaishnavi Gowda

is gearing up to give some tough competition to her inmates. The actress seems to be on the brighter side as she managed to gain 1000 points in one of the latest tasks.

Bigg Boss initiated a task which turned out to be a bonanza for the contestants as the winner of the task had the opportunity to win 1000 points. While only four candidates were allowed to perform the task, the situation inside the Bigg Boss house, steamed up as the nine contestants were not ready to back off. They were all eager to participate. None of them wanted to let go of the opportunity to earn 1000 points in a single task.


However, after a long discussion,

Vaishnavi

Gowda,

Shubha Poonja

,

Chakravarthy Chandrachud

, and

Divya Uruduga

were given an opportunity to perform the task. According to the task, the contestants were asked to eat two slices of bread. The one who managed to finish the bread slices first was announced as the winner. Nevertheless, the task was not that easy.

Bigg Boss introduced a twist to the task. The contestants were asked to eat the bread slice which was tied in one end on the rope. Simultaneously, the contestants were also asked to hold the rope from the other end with the support of their feet.


Vaishnavi aced the task as she managed to eat two slices of bread before anyone else. She was further announced as the winner by captain

Divya Suresh

. The housemates congratulated Vaishnavi for her victory.