There are few shows that caught the attention for highlighting socially relevant topics and sent a strong message. Let's take a look...

Phirki's beautiful narration of motherhood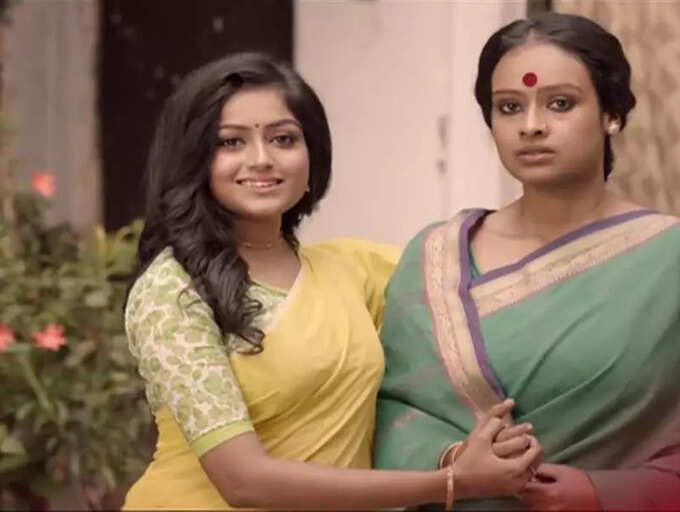 The show caught the attention of Bengali audience with its hard-hitting storyline. Actress Aarja Banerjee essayed the role of a transgender mom who adopts a baby girl Phirki. Lakshmi proved motherhood doesn't depend on gender. The show beautifully portrayed Lakshmi's constant struggle to prove her existence as an individual and Phirki's mother. Though the storyline took a different turn and eventually went off-air, 'Phirki' is worth mentioning for its relevant storyline, and a power-packed performance by Araja. Actress Sampriti Poddar played the role of grown-up Phirki.

Amar Thikana Tai Briddhashram highlighting the issues faced by senior citizens: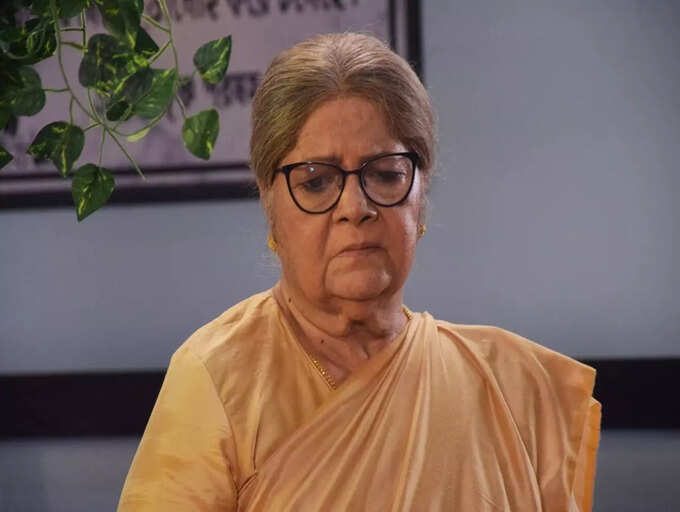 The show, which also has a second season, highlighted the issue of elderly people, their loneliness and other issues. Veteran actress Lily Chakravarty played the role of Yashoda, who lives in an old age home with other inmates. Annwesha Hazra played Roshni's character, who takes care of the elderly inmates. Briddhashram's story revolved around old home 'Shesher Kobita', where the senior citizens live together. The primary focus of the show was to initiate a debate among the viewers about the necessity of old homes, as a large number of children work in other cities or abroad for work. Late director Debidas Bhattacharya directed the show.

Anyo Yashoda's story revolving around surrogacy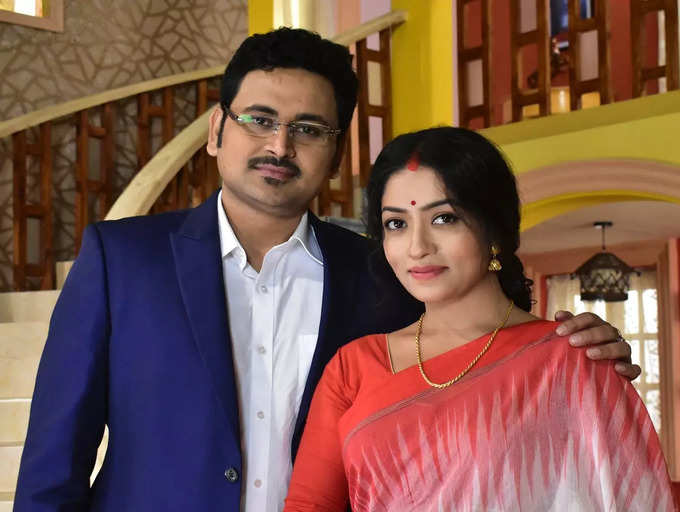 The show highlighted a sensitive topic. Anyo Yashoda narrated the story of married couple Oishee and Sudip who is yet to become parents. Oishee has to face a lot of stigma because of this. The couple finally decides to opt for surrogacy. Bengali TV hasn't seen such a subject much. The show had a strong cast that included Lily Chakravarty, Krishnokishore Mukherjee, Dolon Roy, Arindam Chatterjee, Dipanwita Nath, Piyali Mitra, Payel Dutta, Subhashis Banerjee and Sudeshna Das.

Andarmahal for highlighting the issue of domestic violence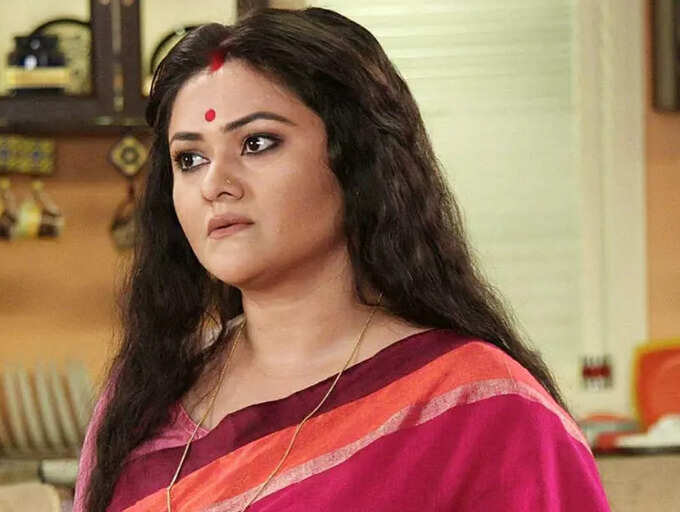 The popular Bengali TV show 'Andarmahal', starring Koneenica Banerjee as the female lead was known for its hard-hitting storyline and realistic treatment. It highlighted issues of domestic abuse and several other problems faced by a woman. What caught the attention of the audience was when protagonist Parameshwari raised her voice against the abuse on her mom-in-law as well.

​Nakshikanta's Shabnam going against her orthodox family and pursue education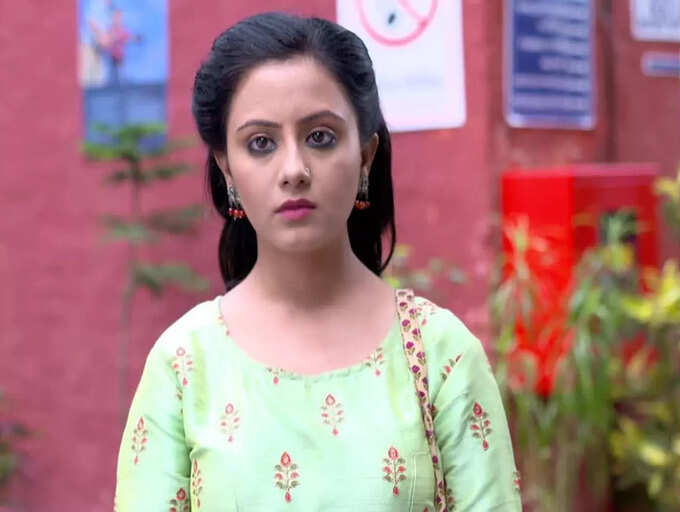 Nakshikantha starring Manali Manisha Dey and Suman Dey caught the attention of the audience with its initial storyline which took a whole different turn with Shabnam and Joshojit's on and off relationship and antagonist Rohini's nasty plans. The show initially revolved around Shabnam, who dared to go against her orthodox dad, pursued education and becomes a doctor. Shabnam's courage, determination and her rebellious attitude seeing the domestic abuse against her mom, made the character interesting. Malani played Shabnam's character.

​Ke Apon Ke Por's track on bone marrow transplant and Param-Joba's vital decision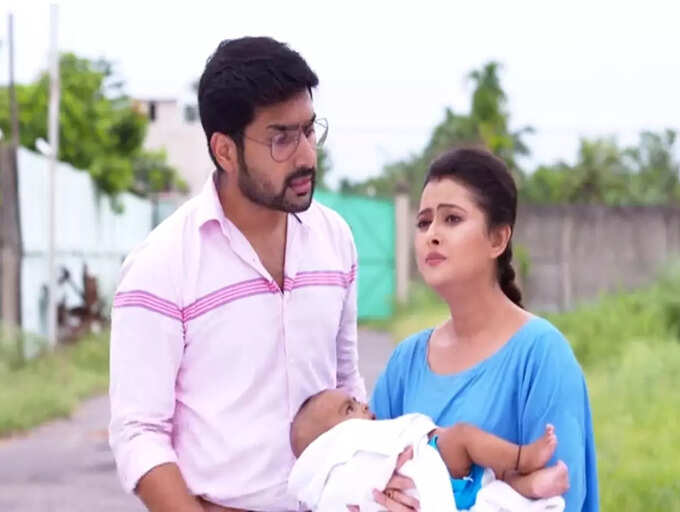 The show, starring Biswajit Ghosh and Pallavi Sharma entertained Bengali audience for almost 4 years. 'Ke Apon Ke Por' inspired memes for its different tracks right from Joba's courtroom appearance with an oxygen cylinder or rock star Koel's sudden interest in LLB. But the show highlighted the relevant topic revolving around bone marrow transplant for Koel's rare disease and protagonists Joba-Param's decision of having a biological child in their 40s to save Koel's life. During the track, the show also highlighted the issue of humiliation faced by a couple who decides to have a baby at a later stage.

Protagonist Sreemoyee's decision to start afresh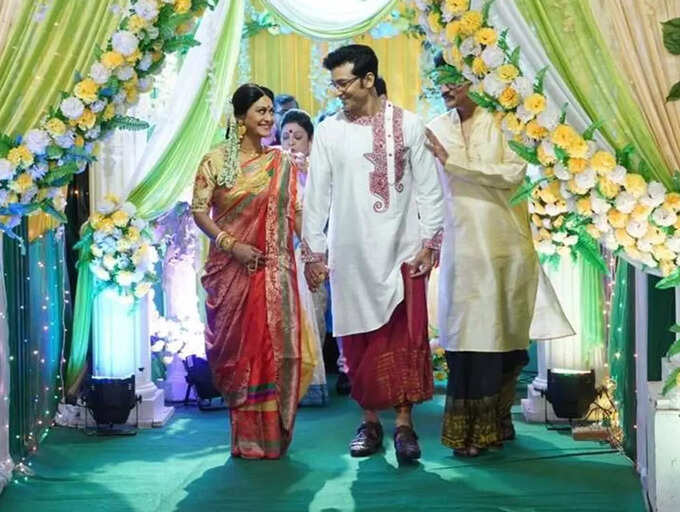 A section of Bengali audience who eagerly waited for Sreemoyee-Rohit's matrimonial reunion was 'relived' to see them finally getting married. Prior to this, Bengali television hasn't seen a story that talks about the desire of a woman to start afresh and challenging the notion regarding age, marriage and societal norms. Though, Bengali audience has seen weddings of men in their 40s for the second time many a times in different shows like 'Raage Anuraage', 'Andarmahal', in fact in 'Sreemoyee' too. Writer Leena Gangopadhyay was flooded with letters and requests from audience who didn't want protagonist Sreemoyee to go back to her abusive ex-husband. The show recently featured Sreemoyee's marriage and her new journey holding Rohit Sen's hand. The track of a female protagonist starting a married life after several years of deprivation is a welcoming change and earned appreciation from audience too.