10 New Things in 2022 Bigg Boss Kannada 9
For the first time in the history of Bigg Boss Kannada, the makers are set to introduce a new concept to the reality show. Bigg Boss Kannada season 9 will be welcoming the former contestants of the reality show. The makers announced the same in the latest promo that features former contestants Deepika Das, Anupama Gowda, Prashanth Sambargi, and Vaishnavi. The former contestants are seen packing their bags to make a grand entry to the Bigg Boss house in the promo. However, the names of the contestants entering the reality show are yet to be revealed. According to reports, five former Bigg Boss Kannada contestants will be entering season 9 of the most controversial reality show as senior candidates.
Bigg Boss Kannada 9 has already got its first four entrants of the season. The top contestants of Bigg Boss OTT Saniya Iyer, Roopesh Shetty, Aryavardhan, and Rakesh Adiga will be now stepping into the television series. These four contestants were declared the top performers of the OTT season at the finale and won the ticket to Bigg Boss Kannada 9.

On the other hand, Bigg Boss Kannada season 9 will also be welcoming yet another lot of celebrities who will be making their grand entry at the premiere. Nine celebrities will be entering Bigg Boss Kannada 9 as the new contestants along with the former candidates and the top four OTT contestants.

Bigg Boss Kannada is finally back with a bang to entertain the viewers. After the huge success of Bigg Boss Kannada's debut OTT season, the marks are now set to launch the TV edition of the reality show. With the show prepping for its grand premiere soon, here's all you need to know

​The premiere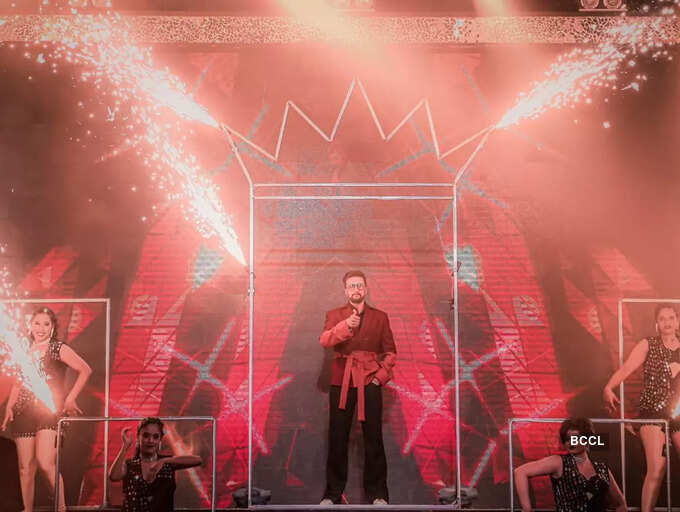 Bigg Boss Kannada season 9 will premiere on September 24 evening at 6 PM. The makers of the reality show have announced the same on the channel and their respective social media platforms.

​The tenure
Just like the previous season, Bigg Boss Kannada season 9 will also be having a run of 100 days. The show will be starting from September 24th and go on till December end or January beginning.

​Host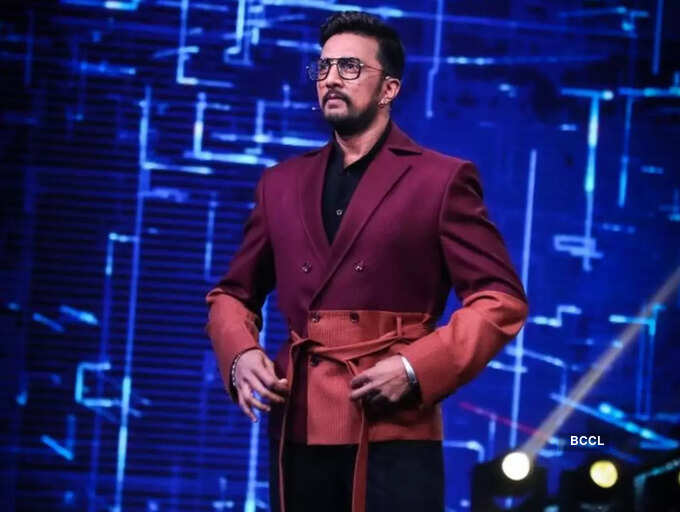 After hosting the OTT season, the Abhinaya Chakravarti of the Kannada film industry aka 'Kiccha Sudeep' will be returning to the small screen to host Bigg Boss Kannada season 9. He will be making his presence felt during the weekend episodes.

​Celebrity contestants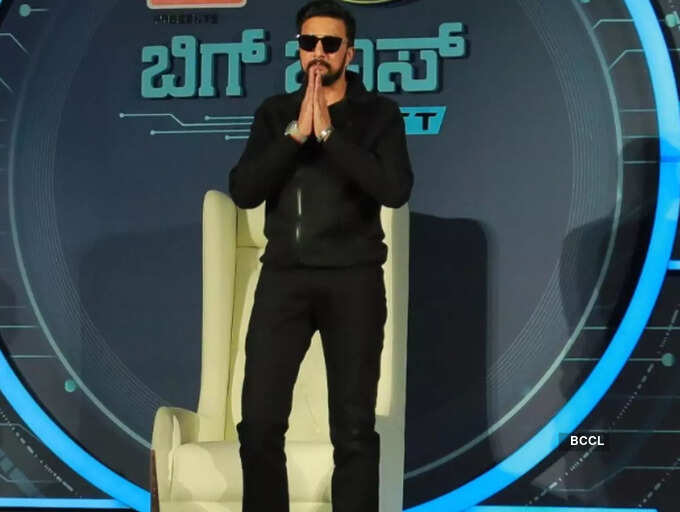 Bigg Boss Kannada season 9 will be welcoming 18 popular celebs from different walks of life as contestants. These contestants will be locked inside the Bigg Boss house and following the format of the reality show, one contestant will be getting evicted every week.

​Former contestants as seniors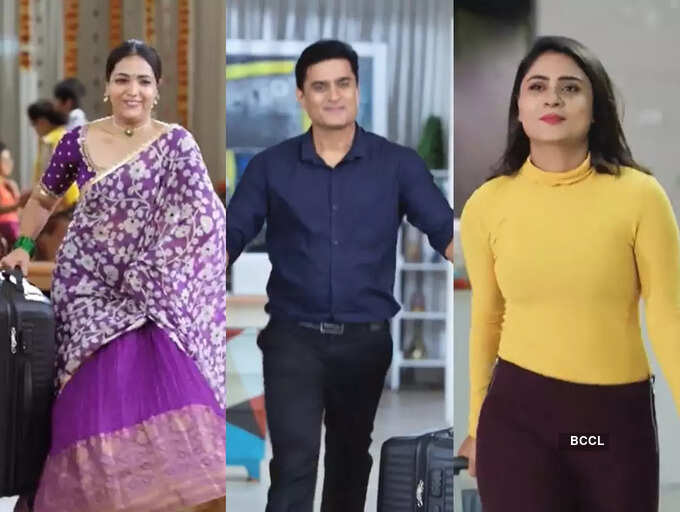 Going by the promo launched by the channel airing the reality show, it can be confirmed that the upcoming season of Bigg Boss Kannada will be welcoming contestants from the previous seasons as seniors. Looks like it's going to be a tiff between seniors v/s juniors this time inside Bigg Boss Kannada season 9.

​OTT's best performers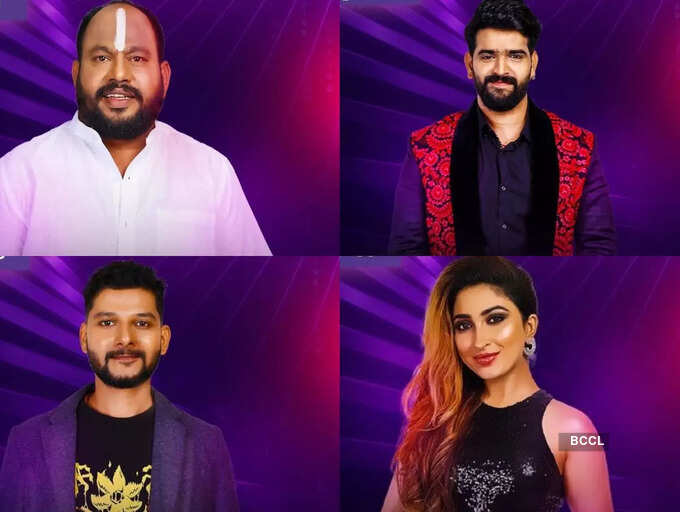 The four best contestants of Bigg Boss Kannada OTT season who got qualified to enter the television series will also be entering the glasshouse along with the former contestants. Saniya Iyer, Roopesh Shetty, Aryavardhan, and Rakesh Adiga will be entering Bigg Boss Kannada season 9.

​Bigg Boss house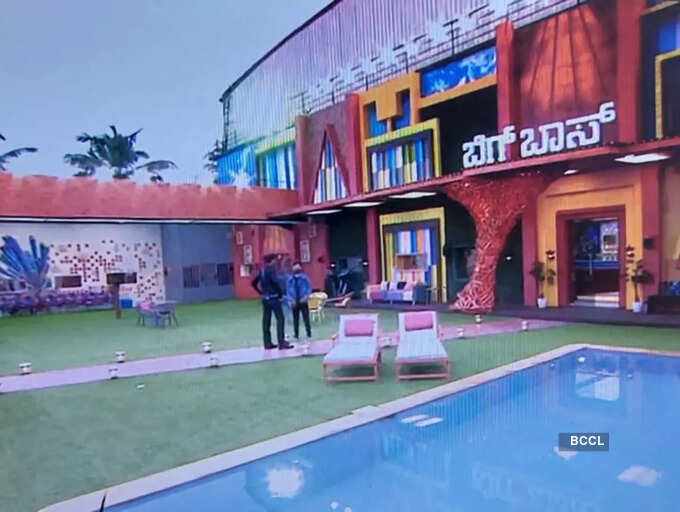 The Bigg Boss house is situated in Innovative film city, Bidadi, Karnataka.

__________________
Amazon's Great Indian Festival Click Here