Latest Update:
Saniya Iyer is joined Bigg Boss Kannada 9
​From a star-studded family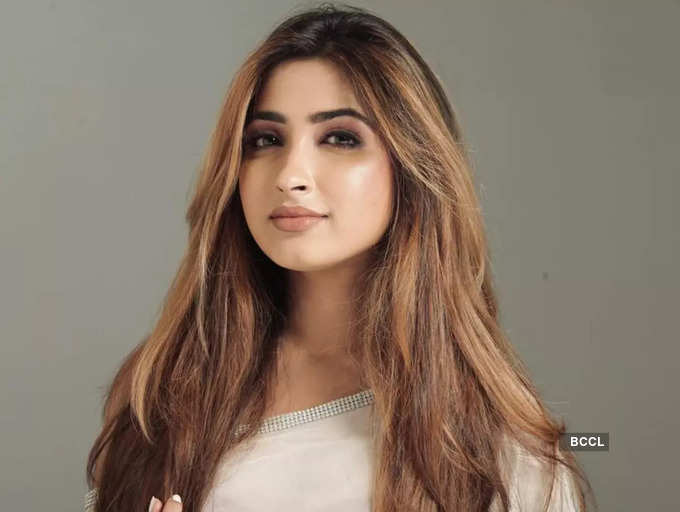 Born and brought up in a star-studded family, Saniya is the most-beloved kid in their family. She is the daughter of ace actress Deepa Iyer and nice of director-actress, Roopa Iyer.

Ticket to BB Kannada 9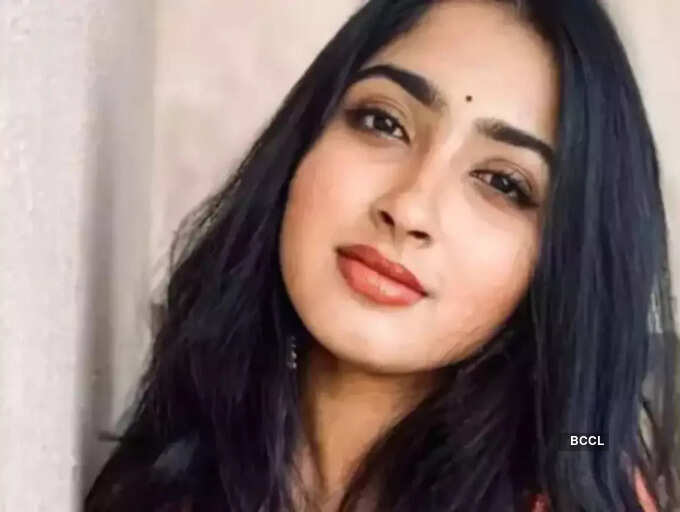 This diva became the final contestant from Bigg Boss Kannada's OTT season to make her way to its new season on television. Saniya's journey inside Bigg Boss Kannada OTT is worth a mention. The actress knows exactly what to say and when. She has shown what it means to stand up for the right thing and play the game with utmost grace.

​An emotional ride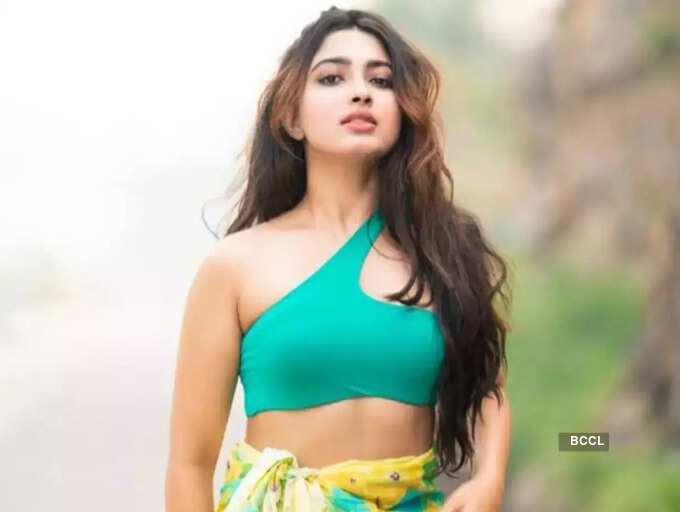 Saniya's journey inside Bigg Boss Kannada OTT turned out to be quite an emotional ride. The actress had her own ups and down in terms of competition and her equations with her housemates.

When she opened up about her alleged 'abusive' ex-boyfriend and 'manipulative' stepfather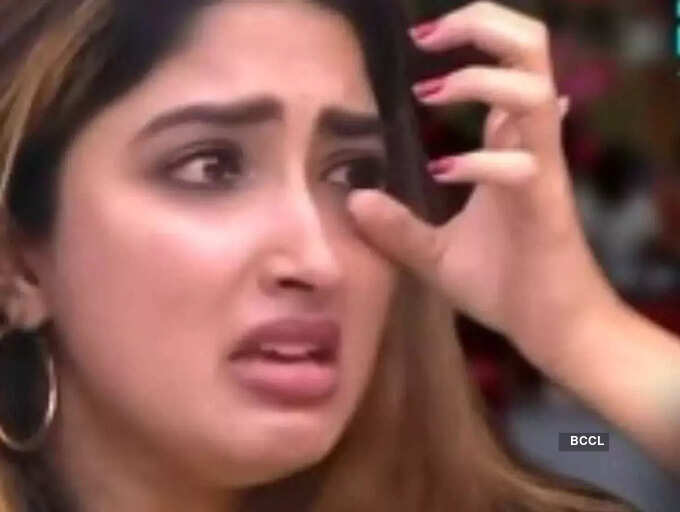 Saniya spoke about growing up seeing her maternal aunt being allegedly physically assaulted by her husband and how she felt it was very common in married life. Saniya added it has affected her personal life as well, especially when she was in a relationship with her ex-boyfriend. She revealed that she too was assaulted by her ex-boyfriend and was even once got choked by him during an argument. Saniya mentioned how she always wanted to work on her relationship with him and make it a better one despite the abuse. Having spoken about her abusive relationship with her ex-boyfriend, Sanya then opened up about how her life turned upside down post the entry of her stepfather. Describing the void of not having a father figure in life, Saanya Iyer was reduced to tears as she remembered how her stepfather allegedly manipulated things in her family only to stay close to her mother.

​Bond with co-contestant Roopesh Shetty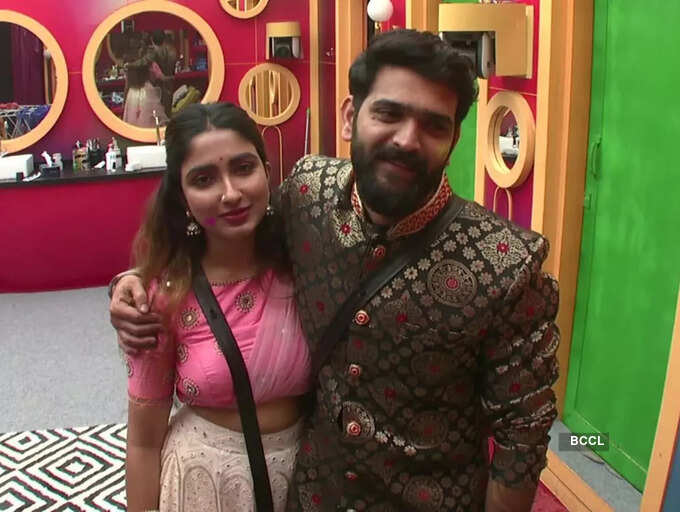 Saniya Iyer made headlines for her equation with co-contestant Roopesh Shetty. Their growing friendship became the talk of the glasshouse as they spent most of their time together during Bigg Boss Kannada OTT. Roopesh and Saniya grew stronger together in terms of friendship and even called each other 'special friends'. They turned out to be each other's support system inside the glasshouse.

Saniya Iyer and Jashwanth raised eyebrows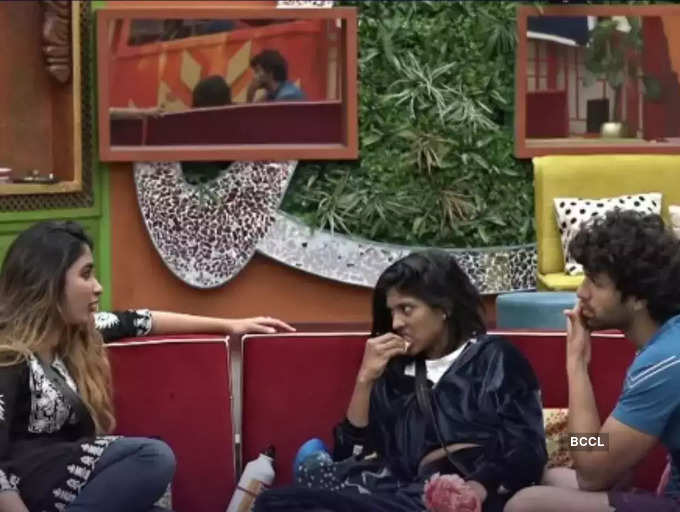 Saniya Iyer and Jashwanth were seen coming closer in the Bigg Boss OTT Kannada house, and the latter's girlfriend, Nandini, did not seem to be happy about this new relationship dynamic. It also led to some serious arguments between the couple. A confused Nandu had also stated that the other team members might be manipulating her against the friendship. While, initially all three, Nandini, Jashwanth, and Saniya were seen chilling out with each other in the house, the tables definitely turned eventually. Nandini also confronted Saniya about her growing closeness with Jashwanth.

​The child actress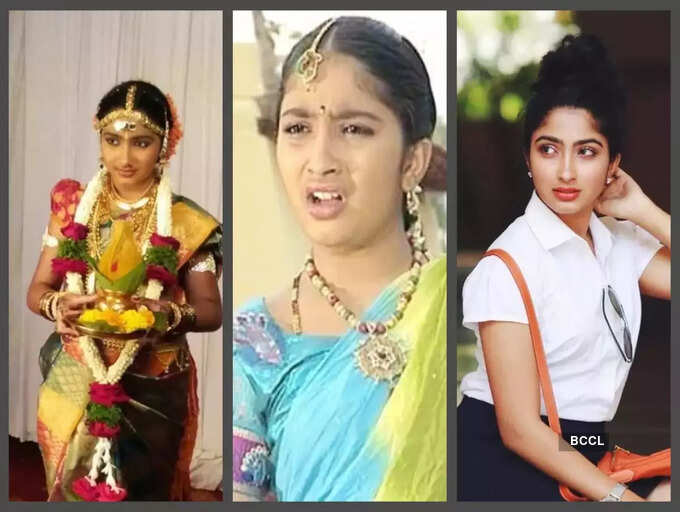 Saniya shot to fame as a child artist with the daily soap 'Puttagowri Maduve'. She essayed the role of 'junior' Gowri in the daily soap and won the hearts of millions with her charm at a very young age. Saniya as a child artist has featured in many serials and daily soaps.

​Reality shows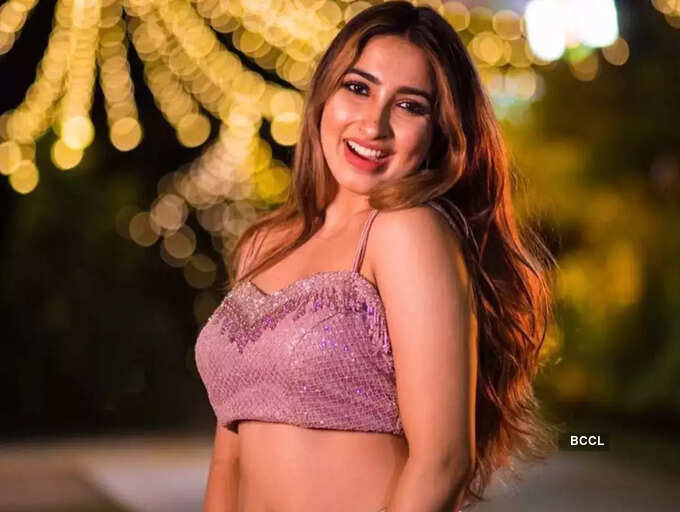 After Puttagowri Maduve, Sanya took a brief break and made her comeback on Kannada TV with the dance reality show 'Dancing Stars' as one of the participants in the show. Besides being the youngest contender, the actress managed to give stiff competition to her fellow contestants and managed to be one of the finalists. Lately, she was seen on yet another dance reality show 'Dancing Champion' as one of the contestants. However, she quit during the semi-finale week as her dance partner entered marital bliss.