Let's take a look at the top TV News this week:-


Bigg Boss 14's Nikki Tamboli gets questioned by EOW for the Sukesh extortion case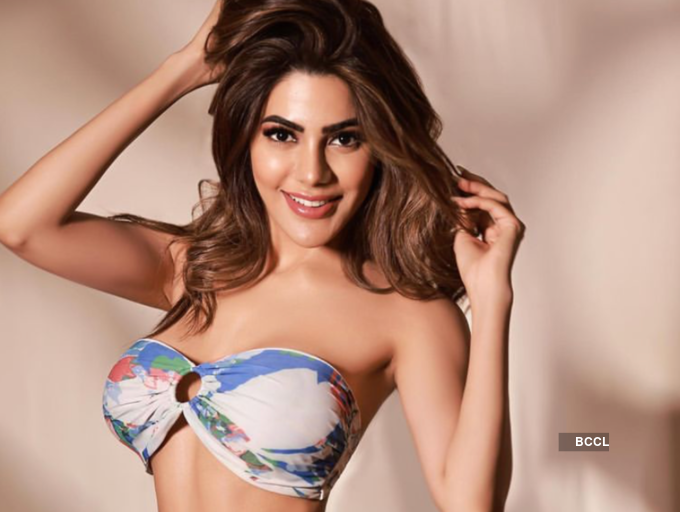 Bigg Boss 14 fame Nikki Tamboli has been making headlines ever since her name got cropped up in the conman Sukesh Chandrasekhar's Rs 200 crore extortion case. ETimes TV has it that the actress was called at 11 am by the Economic Offences Wing for the investigation. Reportedly Nikki met Sukesh through a woman named Pinky and was given Rs 3.5 lakh and a Gucci bag.

Kavita Chawla becomes the first Crorepati of KBC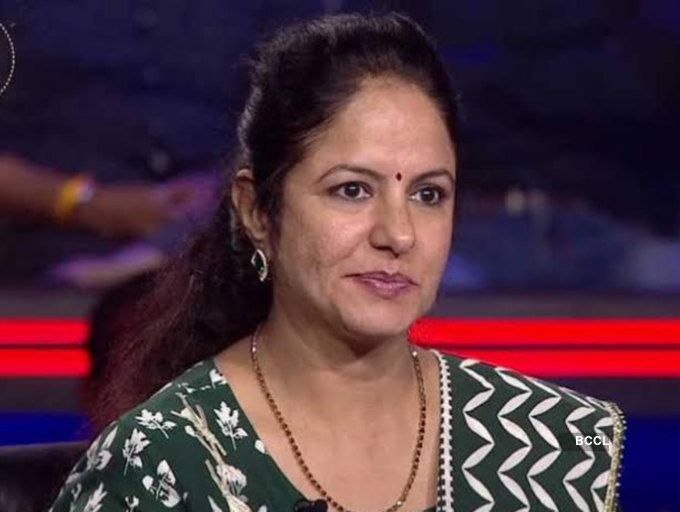 The quiz-based show Kaun Banega Crorepati got its first Crorepati in Kavita Kaushik. However, she failed to answer the Rs 7.5 crore question and took home Rs 1crore. She wisely used the audience poll for the 1 crore question and managed to get the right answer. Host and megastar Big B appreciated her for the same.

Ali Asgar gets emotional as he recalls how his kids got bullied in school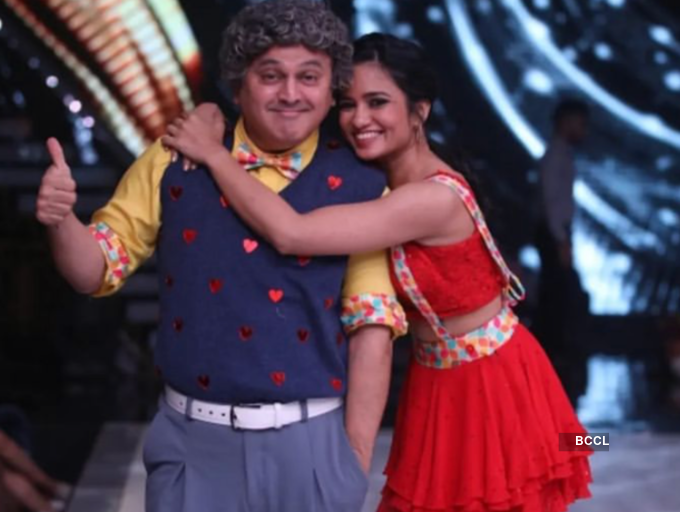 On the "family week" of the dance reality show Jhalak Dikhhla Jaa 10, Ali Asgar got a special message from his children. However, he gets emotional while recalling how his kids got bullied in school because of his career. however, his children consoled him and confirm that they are extremely proud of their father.

Comedian Raju Srivastava passes away at 58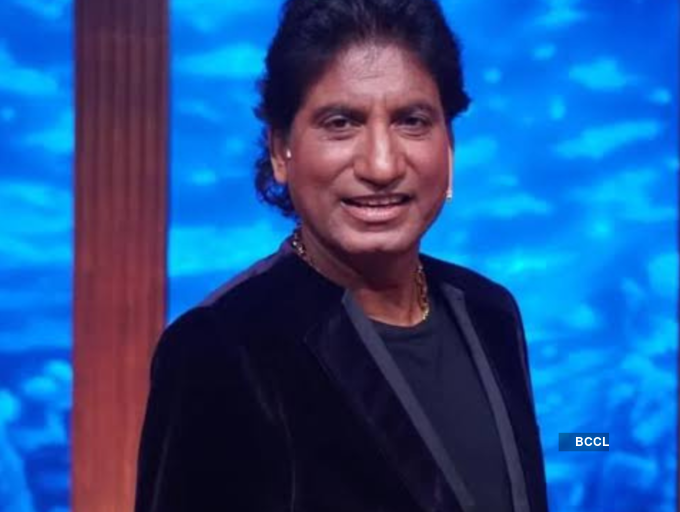 After being admitted for 41 days in AIIMS Delhi, comedian Raju Srivastava passed away. The 58-year-old comedian suffered a heart attack on August 10 while working out at the gym. He was rushed to the hospital and underwent angioplasty. The comedian's Son Ayushmaan performed the last rites at the funeral. Wife Shikha along with Raju's close friends and relatives bid adieu to him with a heavy heart.

TV celebs shoot for Khatron Ke Khiladi finale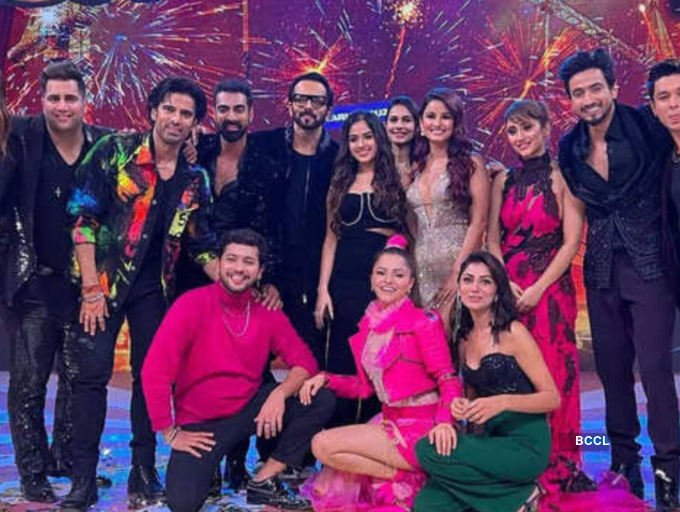 Reality show Khatron Ke Khiladi finally comes to an end with the celebs shooting for the finale. Jannat Zubair, Rubina Dilaik, Faisal Shaikh, Pratik Sehajpal and others glammed up for the location and shared a series of pictures and videos on their social media platform. Rohit Shetty shared images where bollywood superstar Ranveer Singh was seen along with the contestants. Fans are much excited and curious to know the reality show's winner.

Dheeraj Dhoopar quits Jhalak Dikhhla Jaa 10 midway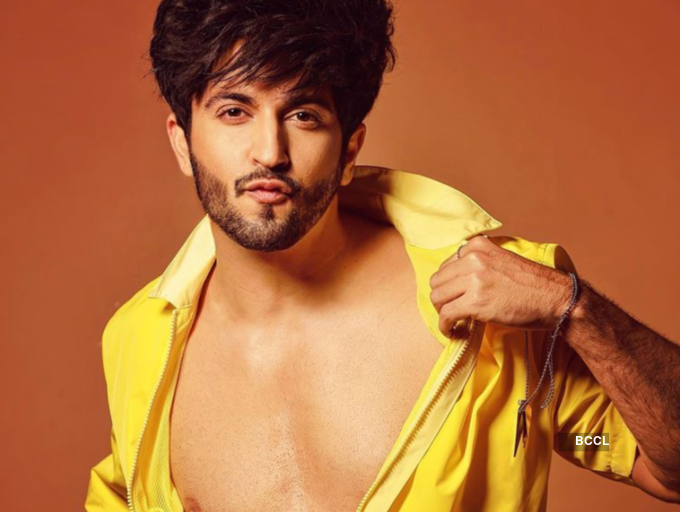 Kundli Bhagya fame Dheeraj Dhoopar quit the dance reality show Jhalak Dikhhla Jaa 10 midway. Barely three weeks after the show went on air, the actor had to make an exit due to his medical issues. In an exclusive chat with BT, he answered whether he left Kundali Bhagya for Jhalak Dikhhla Jaa and said "I was a part of Sasural Simar Ka for five years and then quit the show, and soon bagged Kundali Bhagya. So, this is not the first time that I have quit a show when it's doing well. If you don't take breaks or try newer things, how will you grow? How will your career graph look?" He added, "I quit Kundali because I wanted to grow and see things from a newer perspective. I acted in Kundali for five years and the show has made me what I am today. My parents have always taught me to take risks and I have also learnt that you need to exit something to start a new adventure. Jhalak and Sheirdill Sheirgill happened simultaneously, and my baby also arrived so everything happened at the same time. But this misconception that I quit the show because I was offered these shows, is not true."

Shweta Tiwari opens up about guiding her daughter Palak Tiwari about showbiz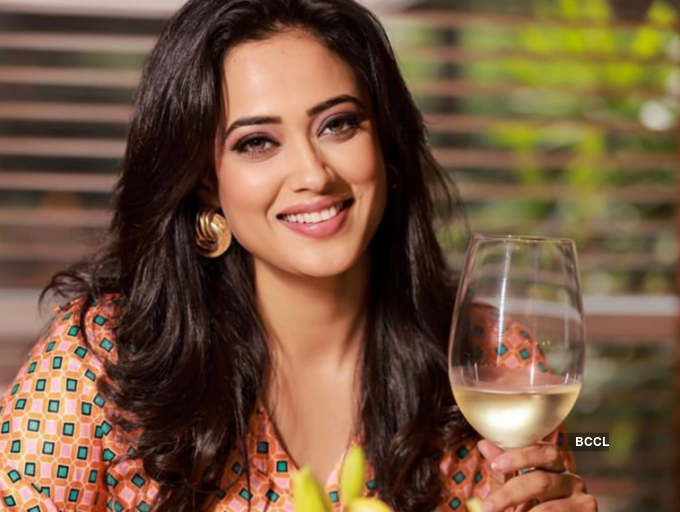 Shweta Tiwari has build a name for herself over two decades of her journey in the industry. However, while having her daughter Palak Tiwari enter the industry she has quite a few things to guide her with. The actress reveals that even though Palak is the daughter of a star she still realises all that it takes to sustain herself in the telly industry. Shweta talks about the generation dealing with hate and trolls online. "Our time was very different. We didn't have the pressure of social media and trolling. The generation, today, has to deal with trolls we didn't have and now we are even learning from them how to tackle these trolls. For us, it is more difficult because our schooling has never been this or we were not trained to deal with trolls. But my daughter, or her generation, their beginning has been from handling this world of trolls. They begin their journeys in the industry by handling trolls. When there is some pressure as a mother I handle her but she is way smarter to handle these things" she adds.

Urfi Javed and Chahatt Khanna get into an ugly spat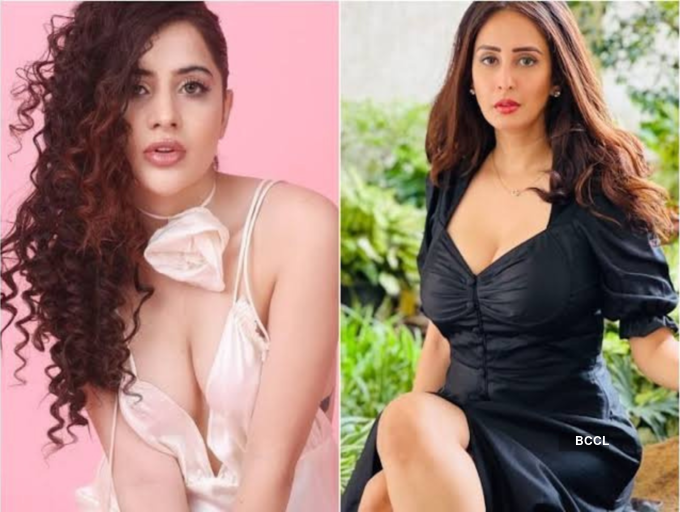 Urfi Javed and Chahatt Khanna have a history when it comes to ugly spats and controversies. This week was no different and the two had a social media war and called out each other on their Instagram stories. Chahatt slammed Urfi for her "inappropriate" dressing and public spotting. Are we on the other hand shared a series of pictures of chat Khanna where she is wearing bikini and revealing clothes. Things didn't stop there, and they too started bashing each other endlessly on the social media platform.

Just Sul, Abdu Rozik & Sajid Khan to participate in Bigg Boss 16?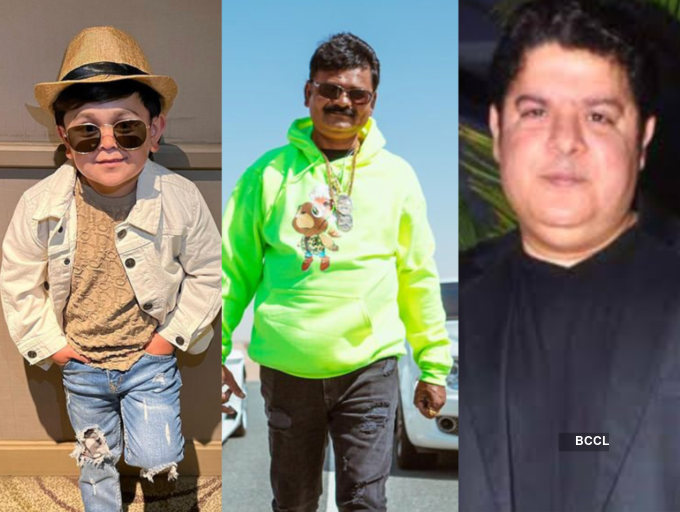 The controversial TV show Bigg Boss 16 is all set to unfold the curtains With some amazing contestants. fans are more than curious to know the names of the contestants before the show goes on air on the first of October. ETimes TV was informed that Sajid Khan, Just Sul and Abdu Rozik are the confirmed contestants of Bigg Boss 16.

Surbhi Chandna reveals her biggest apprehension was playing a mother on-screen



Surbhi Chandna is all set to entertain fans with her character Manmeet in a new TV show Sherdil Shergill. While talking about the on-screen character she confirmed that before signing the contract she did not want to play the role of a mom. However, after realising the story of Manmeet she decided to go for it. She said "For me, the biggest apprehension was playing a mother on-screen . I didn't want to play a mother on-screen. But the story of the show pulled me towards it. My character Manmeet, she doesn't have a husband, the kid is not out of a wedding, the curiosity amongst viewers would be to know more about Manmeet's life."

Bigg Boss 15 couple Miesha Iyer and Ieeshan Sehgal part ways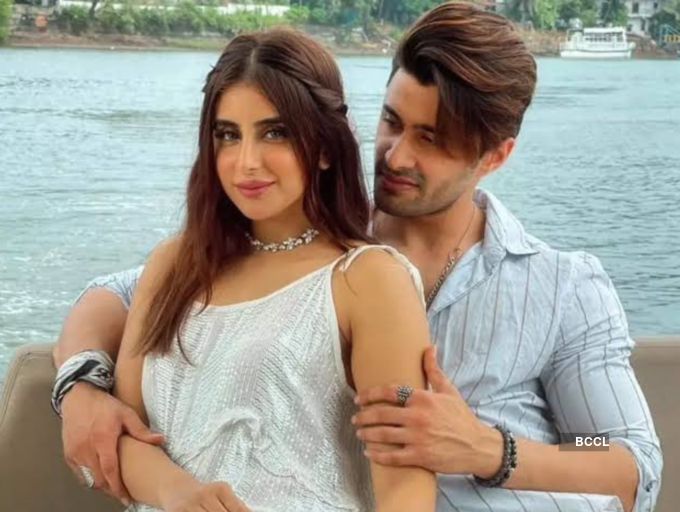 Miesha Iyer and Ieeshan Sehgal, who found love in the Bigg Boss house, have called it quits. The couple decided to put an end to the speculations by confirming the news with ETimes TV and on social media. Miesha said "Yes, it's true. We have parted ways. Things didn't work out. I don't want to divulge many details" confirming the breakup". Ieshaan, on the other hand, said 'I obviously had plans to have a long term one but sometimes life doesn't really have the same plan as you do'. The two have even unfollowed each other on Instagram.

Abhishek Awasthi opens up about his separation from his wife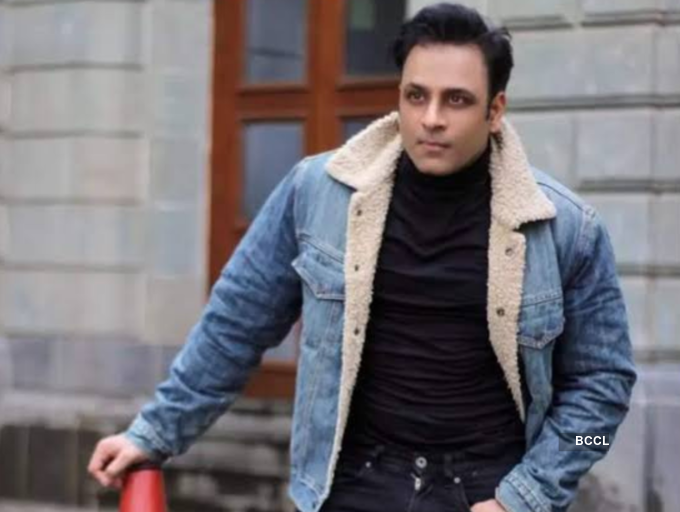 Abhishek Awasthi has been through a tough time in the last two years, both on the personal and professional levels. The actor suffered huge losses after his dance studio in Dubai shut down. He then suffered with marital problems in his relationship with Ankita Goswami. The two have been living separately for a year-and-a-half and will file for divorce soon.

Erica Fernandes reveals that she is open to being in a relationship but is in no rush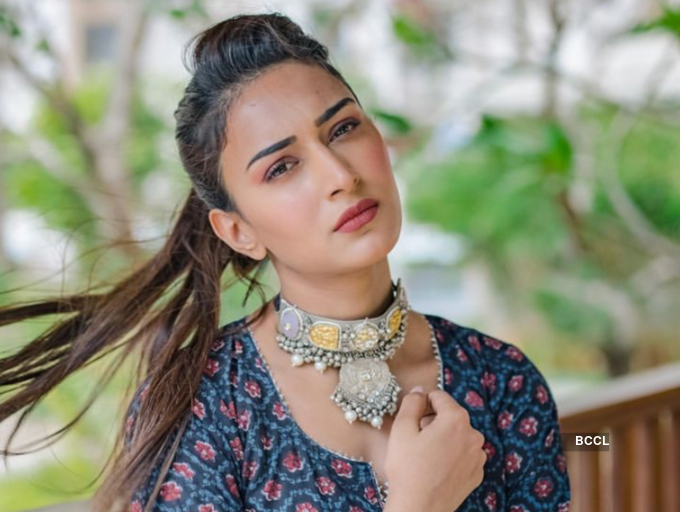 TV fame Erica Fernandez is excited to have something fun come up her way. The actress in an interview with BT spoke about her upcoming projects, relationship status and more. Erica revealed that she is open to being in a relationship at the moment but is in no rush. When she was asked about having someone special in her life she said "I am not going to rush into any relationship, but I am open to being in one. I have trust issues from past experiences, which is why I'm giving myself time to heal. I don't want to carry any baggage ahead in my future relationships — I want to heal fully before getting into the next one".