Latest Updates:

TV show 'Boron' completes 100 episodes; team enjoys a cosy celebration
Take a look: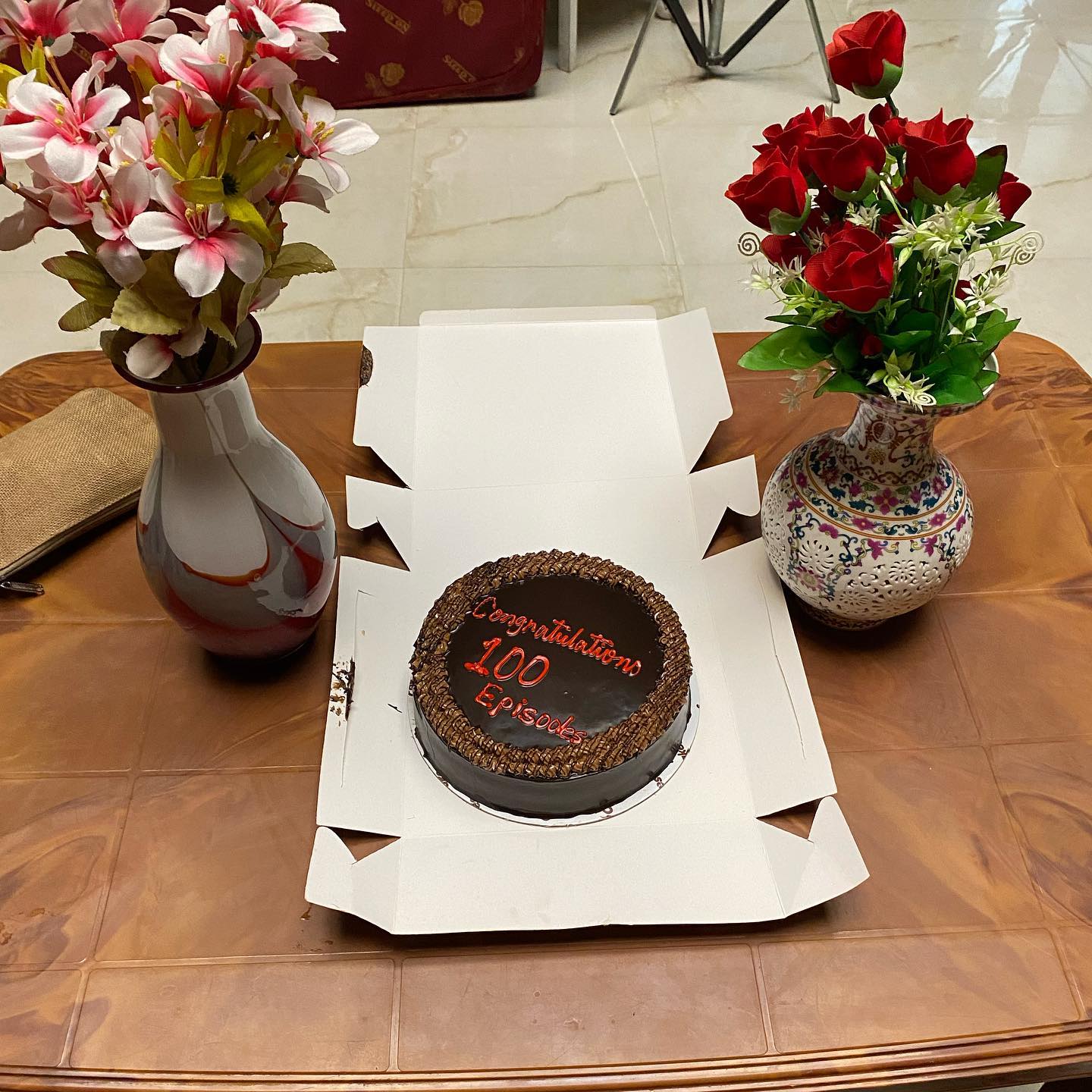 Star Cast:
The daily soap, which features some of the very senior actors like

Kushal Chakraborty

and Debjani Chatterjee, introduced two fresh faces to the audience. While Indrani has worked as a model prior to this, Sushmit left his lucrative job to become an actor. He has done theatre.
Story:




Though the show initially started with the story of a girl named Tithi, who witnesses a horrific road accident caused by DUI (driving under the influence) and vows to punish accused Rudrik, the story took a new turn later.

Following a twist in the story, Tithi marries the accused guy, who is a spoiled brat. On the insistence of Rudrik's dad Nandan (played by Kushal), she decides to teach Rudrik a lesson after entering the household as a bahu.


But not only her pati parmeshwar, Tithi starts schooling her in-laws as well.

Tithi and Rudrik's endless fight has managed to entertain the audience. Indrani, in her very first show, managed to impress the audience with her natural acting s****s.
Telecast:
The show will witness a change in the time of telecast. Upcoming show 'Dhulokona', starring Indrasish Roy, Manali Manisha Dey and Mainak Banerjee will replace the time slot.
100 Episodes:
Bengali television serial 'Boron', starring Indrani Paul and Sushmit Mukherjee, has crossed 100 episodes. The cast and crew celebrated the success on the shooting sets. It was a cosy party and Sushmit, Indrani, Priya Mondal were caught having a gala time with the other teammates. A delicious cake was brought just to make the occasion even more special. The team had a good time as they celebrated their success.