Telugu television has been evolving in terms of content, budget and business over the years. While many film actors often charge a whopping amount to host popular TV series, popular anchors, who enjoy a significant following, have also upped their game. However, industry sources suggest that their remuneration is often negotiated based upon many factors like the show, nature of the show (regular/special event), its content, the total run of the show, the celebrity's following in public and success rate, to mention a few.

Here's a look at some of the highest paid celebs on Telugu television.

Chiranjeevi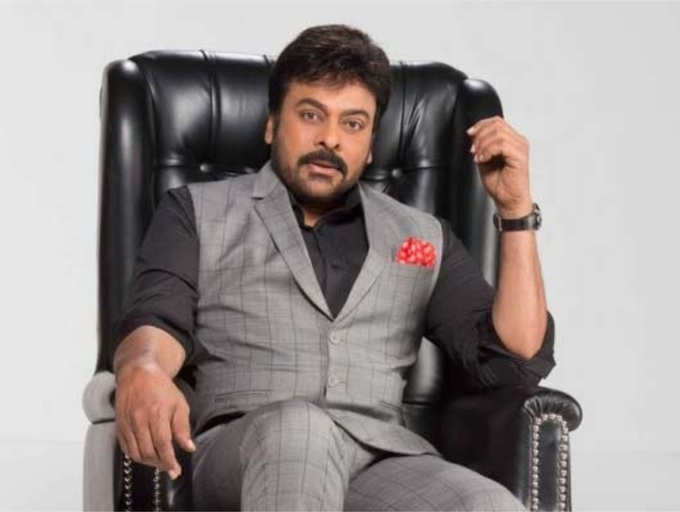 Megastar Chiranjeevi made his TV debut as a host with Meelo Evaru Koteeswarudu season 4. He has apparently charged Rs. 9 crore for the entire season which is higher than Nagarjuna, who hosted the first three seasons of the series in Telugu.

Jr NTR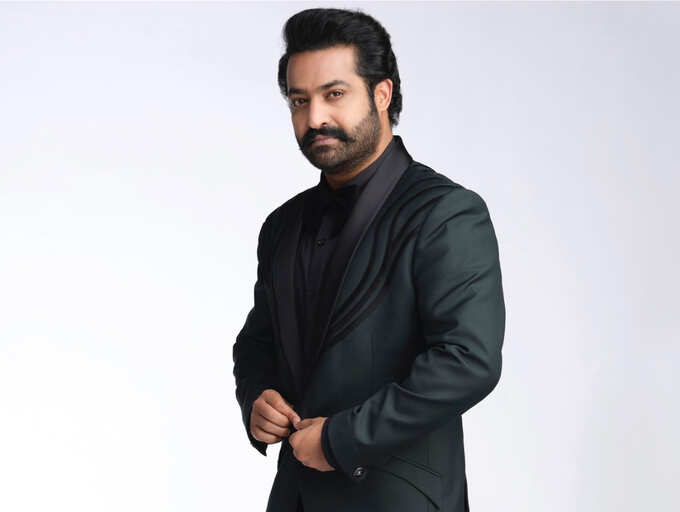 Jr NTR forayed into TV as a host with Bigg Boss Telugu 1 for which he was reportedly

paid Rs. 50 lakh per episode

. He is now set for his TV comeback with Evaru Meelo Koteeswarulu. As per the latest reports, Jr NTR is charging over Rs 7 crore as remuneration for the upcoming season. Close sources reveal that the show will have a run of over 60 episodes in the season.

Nagarjuna Akkineni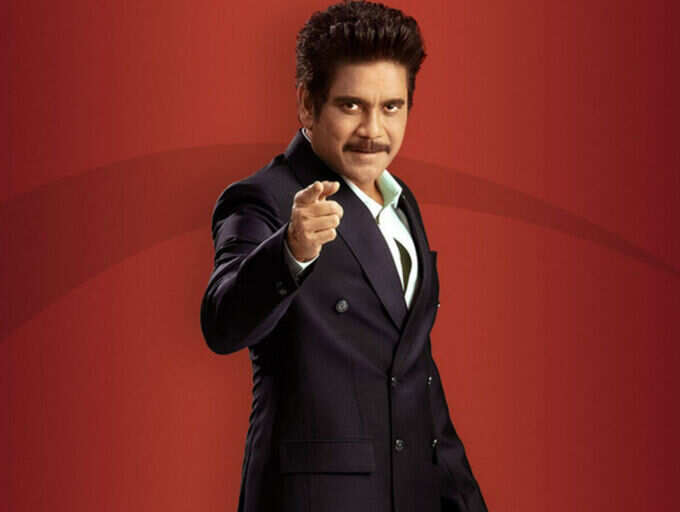 Nagarjuna was one of the most successful superstars on Telugu TV. Nagarjuna has received around Rs. 4.5 crore as remuneration for season 3 of Meelo Evaru Koteeswarudu, as per industry sources. He has hosted three seasons of the show in Telugu before Chiranjeevi succeeded him as the host.

Suma Kanakala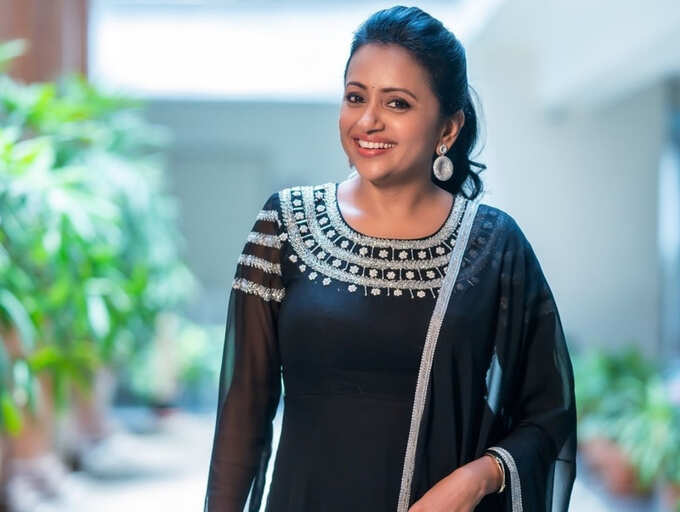 The senior anchor is certainly one of the highest paid anchors in Telugu TV. Close sources suggest that she charges over Rs. 1 lakh per episode for a TV show. However, her remuneration varies with the show and its duration, too.(Photo: Instagram)

Anasuya Bharadwaj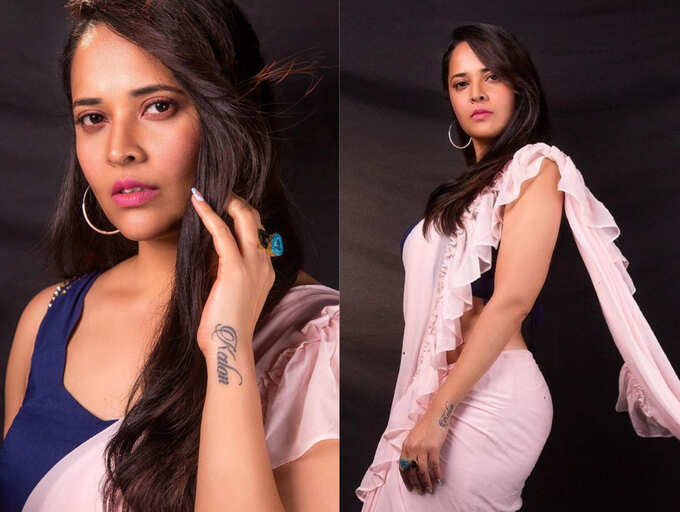 Ace TV host Anasuya Bharadwaj, who shot to fame with the popular comedy show Jabardasth, is reportedly paid

RS 70,000 per episode

for the show while she also Rs. 1.10 lakh as remuneration for the popular dance show Rangasthalam, as per industry sources. (Photo: Instagram)

Roja Selvamani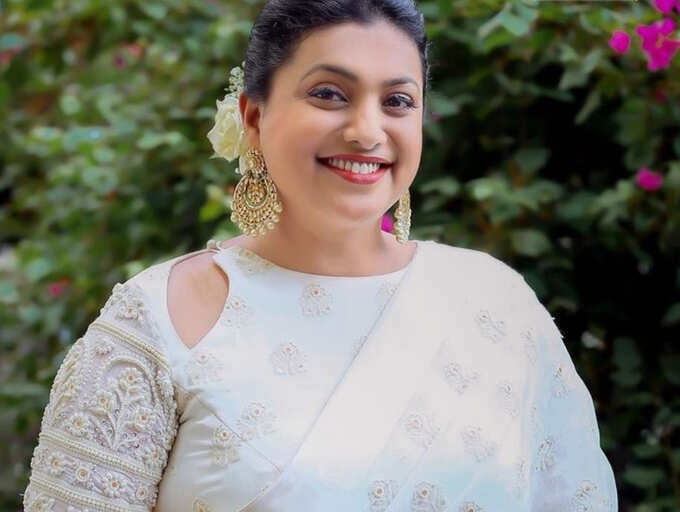 Roja Selvamani, who is currently appearing as a judge in Jabardasth, reportedly charges over

Rs. 1 lakh per episode

. While her remuneration for special events would actually vary, sources suggest. (Photo: Instagram)

Sreemukhi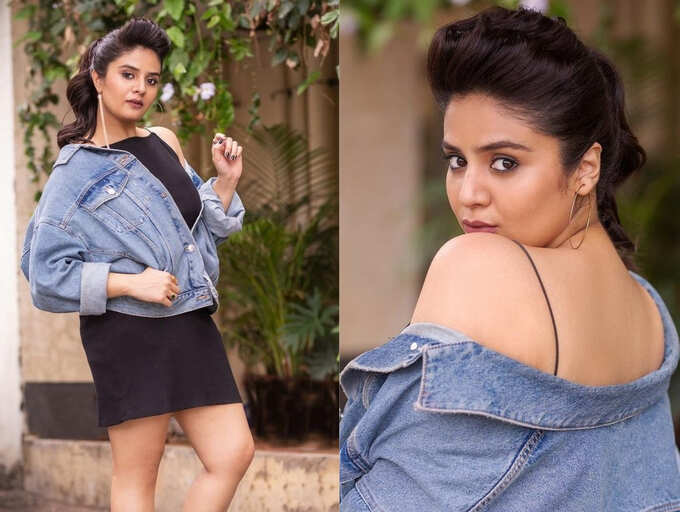 She is one of the most sought-after anchors in Telugu television. If insider reports are to be believed, Sreemukhi charges over Rs 70,000 per episode for a TV show. She got closer to the telly audiences after her successful stint in Bigg Boss Telugu 3. Her fee for special shows and events will differ though, as per sources. (Photo: Instagram)


Rashmi Gautam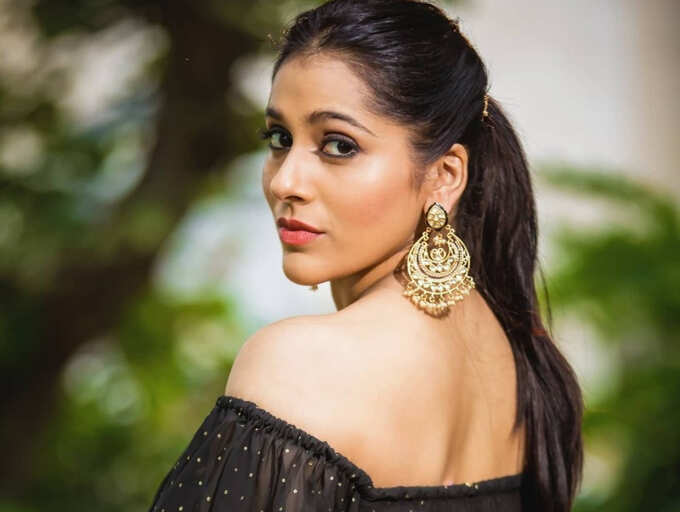 The popular actress-turned-anchor, who shot to fame with Extra Jabardasth and Dhee enjoys a significant following among the young audiences. According to industry sources, Rashmi charges over

80 thousand rupees per episode

for a TV show. (Photo: Instagram)

Vishnupriya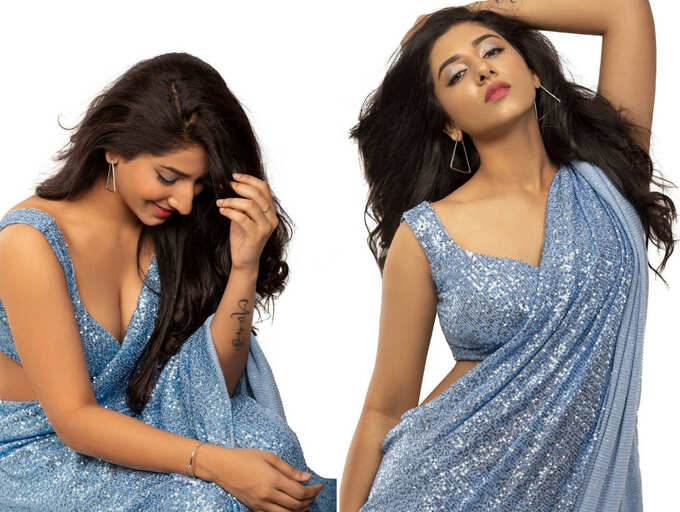 Vishnupriya commands a significant following on social media and young telly audiences. She is likely to charge over

Rs 40,000 per episode

for a regular non-fiction show. She has successful shows like Pove Pora to her credit.(Photo: Instagram)

Pradeep Machiraju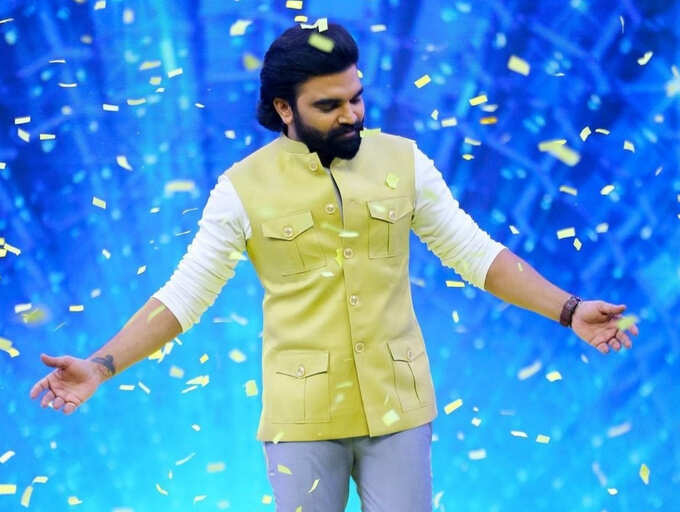 He is unarguably one of the most popular and sought-after anchors on TV now who is charging close to

Rs. 1 lakh per episode

for a TV show, as per industry sources. He is currently hosting the popular non-fiction shows Dhee Kings Vs Queens and Super Serial Championship.

Ravi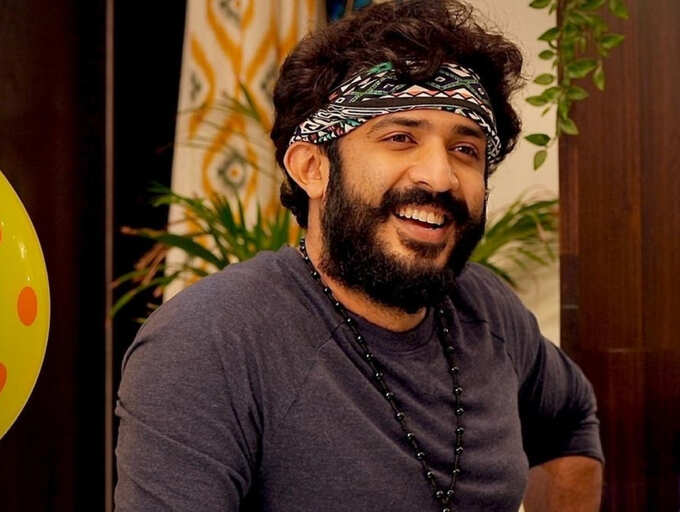 Popular anchor Ravi instantly strikes a chord with young audiences. Sources close to the actor reveal that he charges over

50 thousand rupees per episode

and his fee is negotiable based on the show and its run. He is currently hosting Happy Days along with Ashu Reddy. (Photo: Instagram)

Lasya Manjunath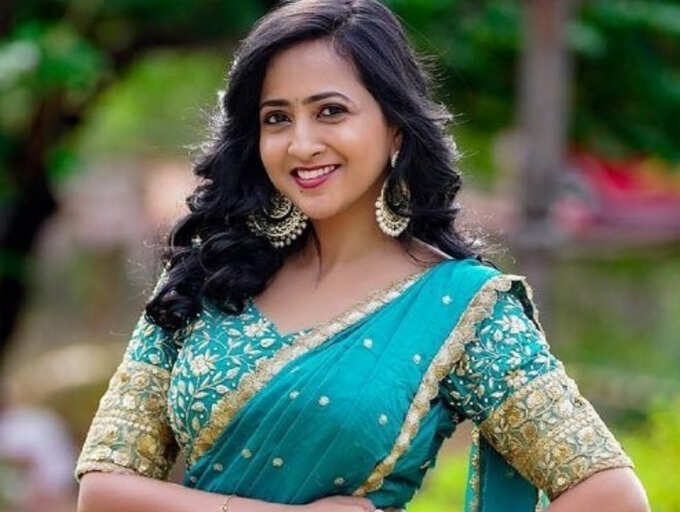 Lasya, who is known for her on-screen chemistry with Ravi, recently made a comeback on TV with Bigg Boss Telugu 4. As per industry sources, she is likely to charge over 30 thousand rupees per episode for a TV show while her remuneration for a special show might differ. (Photo: Instagram)