Let us have a look at a few of the top sibling-duos of the Kannada entertainment industry.

​Rakshita Prem - Rana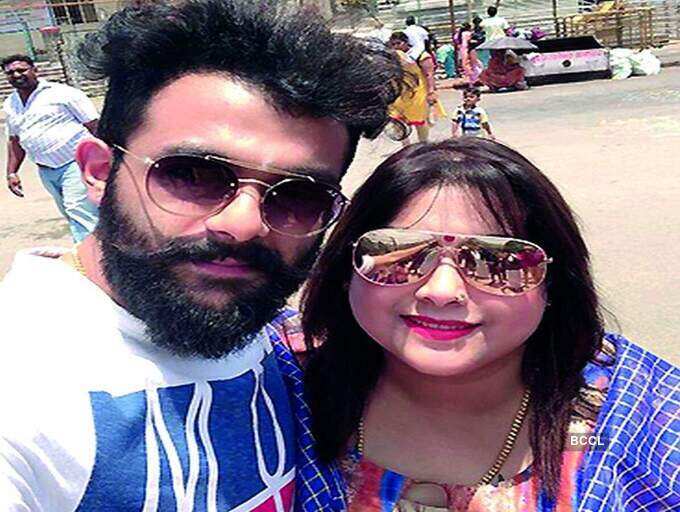 The "Crazy Queen" of Kannada film industry is all set to introduce her younger brother to the film industry. While Rakshitha is currently one of the most sought-after reality TV judges, her brother will soon be making his acting debut with a film produced by her.

Vijay Raghavendra - Murali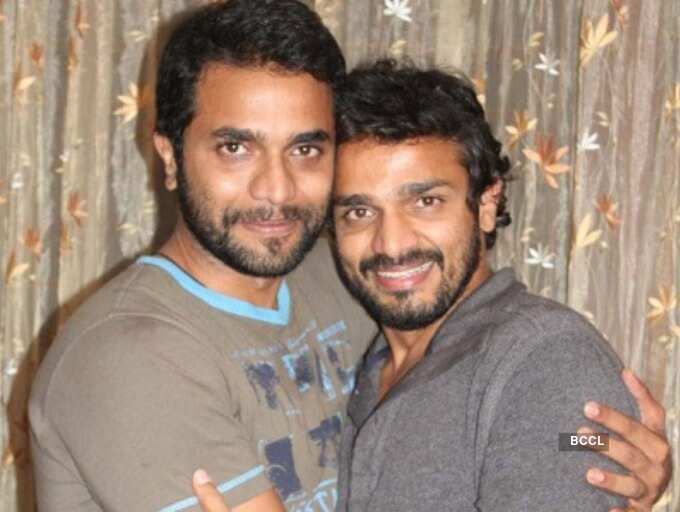 They are one of the most admired siblings in the entertainment industry. Standing by each other through thick and thin, the Dance Karnataka Dance judge and the popular actor in the Kannada film industry set some major sibling goals.

The Lokesh siblings
Shrujan was still young when his sister Puja Lokesh started her career as an actress. But the fact that the brother-sister duo teamed up to entertain the viewers can never be ignored.

​Prema and NC Ayyappa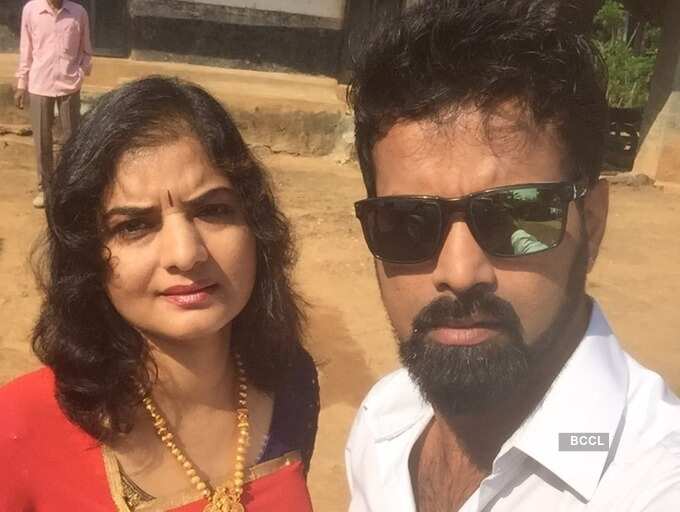 Prema and Ayyappa are definitely each other's biggest support system. While Prema once ruled the Kannada film industry as the leading heroine, Ayyappa, too, is not new to the industry. A cricketer by profession, Ayyappa participated in the reality show Bigg Boss Kannada 3.

The Bhat siblings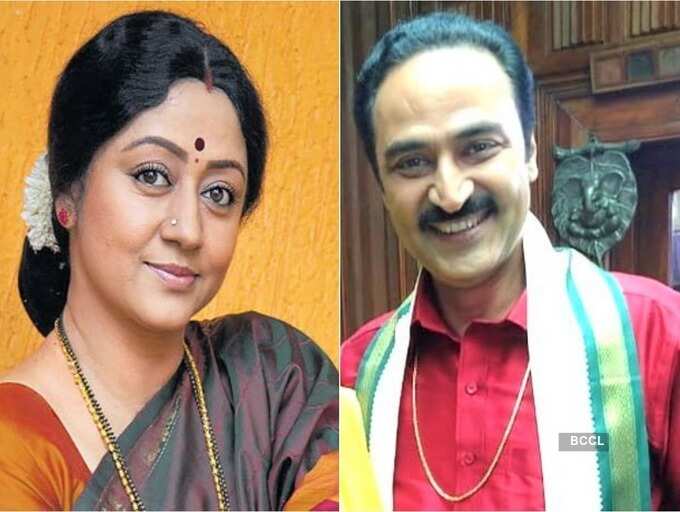 Besides being one of the eminent actresses of the Kannada entertainment industry, Vinya Prasad is blessed with a sibling who is also an actor. Vinaya's brother Ravi has also acted in a few movies and daily soaps.

The Raam sisters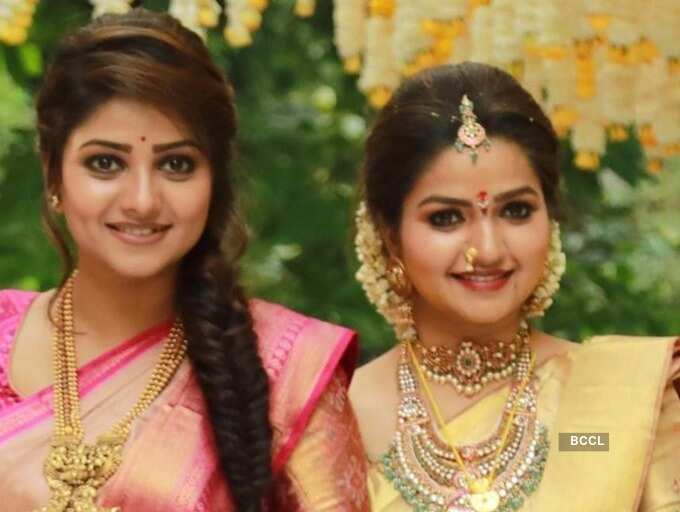 Nitya and Rachitha Raam have always set sibling goals for others. From flaunting their love on social media to being there for each other during thick and think, the Raam sisters simply manage to steal the limelight.

The Sindya siblings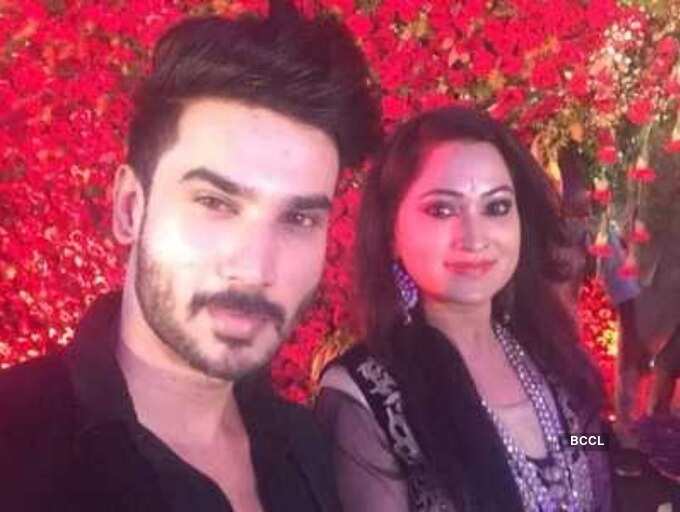 Be it a reality show or a daily soap, Anika aces it with swag. Following the footsteps of his elder sister is Vinay who is also an aspiring actor. He is a popular model too.

The Gowda sisters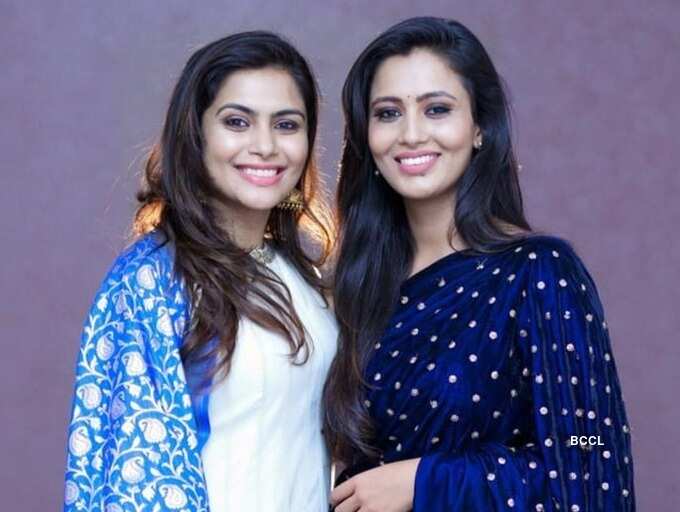 While Neha ruled the telly world as the most glamorous actress, Sonu Gowda has carved a niche for herself in the Kannada film industry.

​Puranik brothers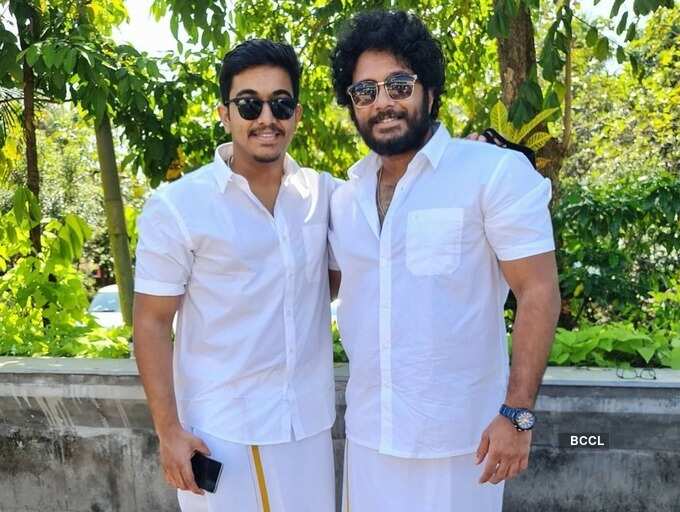 Born and bought up in a star-studded family, Sagar and Sameer Puranik have always been enthusiastic when it comes to showcasing their talent. While Sameer is prepping up for a grand comeback in the telly world, Sagar recently won a national award for his feature film 'Mahaan Huthatma'.