Let's take a look at such celebrities, who are dominating the fitness world:

Milind Soman (55)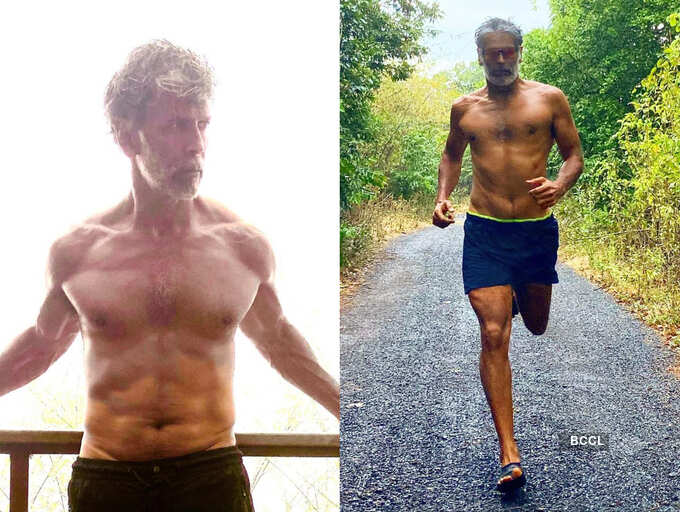 Milind Soman, is by far, the fittest actor in the entertainment industry. The athlete is a pure vegetarian and keeps posting his raw diet and fitness regime on his Instagram. Milind, in his latest posts, has spoken about how he only consumes natural products and replaces sugar with jaggery.

Sudhanshu Pandey (46)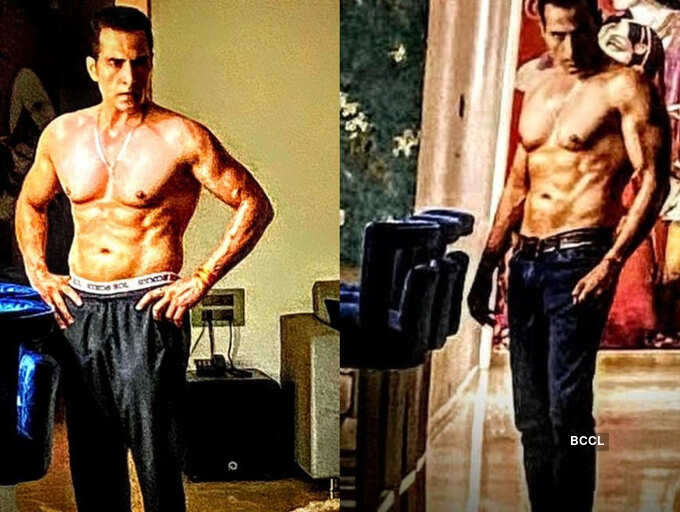 Sudhanshu Pandey has been a part of showbiz for the past many years. The actor is an inspiration for many, as he is true to his fitness regime. Sudhanshu is a vegetarian by choice and does not resort to supplements to gain his perfectly sculpted abs.

Shekhar Suman (58)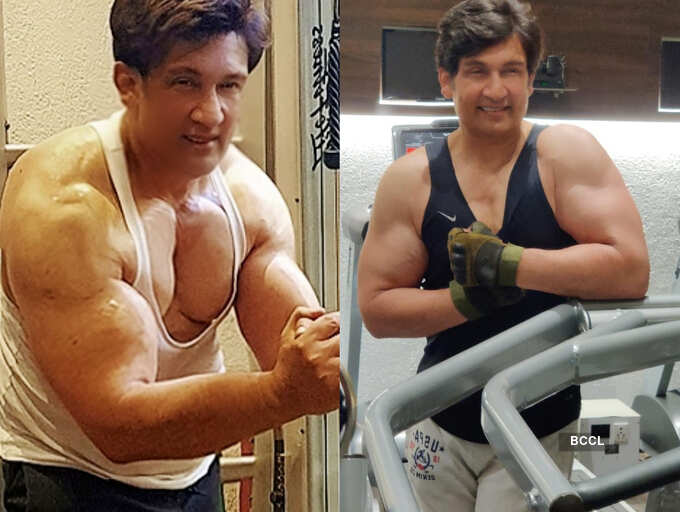 Shekhar Suman is a gym addict and to see the dedication at this age is commendable. The actor keeps posting photos and videos of his progress and proudly flaunts his abs.

Eijaz Khan (45)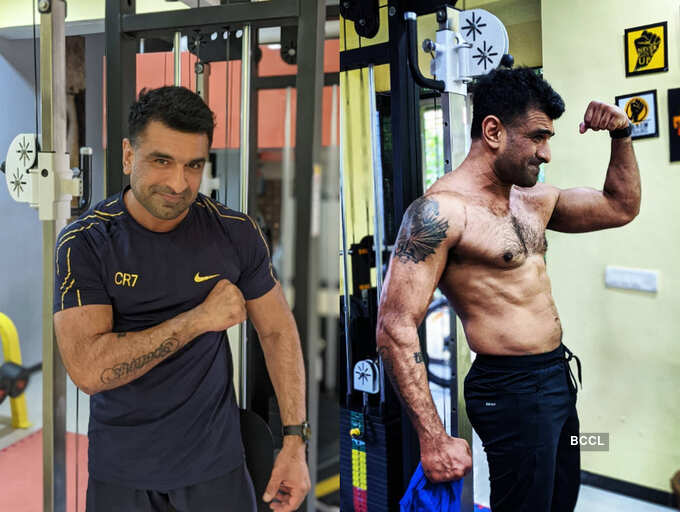 Eijaz Khan surprised everyone with his appearance inside the Bigg Boss 14 house. He motivated many like Jaan Kumar Sanu and others to stay fit by exercising. Even during the lockdown, Eijaz worked at home and brewed his abs.

Annup Soni (49)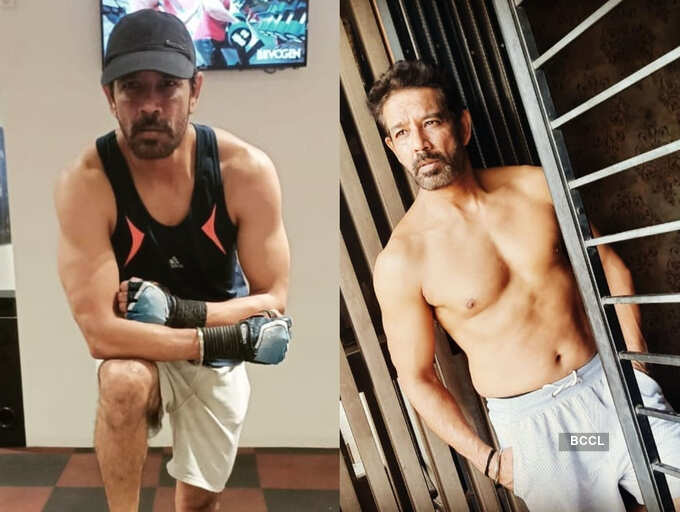 Annup Soni is also one such actor, who defies age and is working tremendously hard to acquire a fit and healthy body. Considering the hectic schedule of a TV actor, kudos to the actor!

Ronit Roy (55)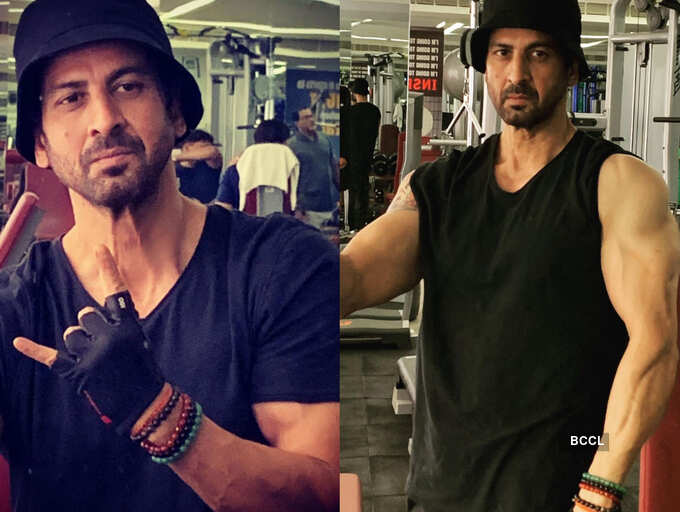 Ronit Roy never displayed his abs but he did flaunt his muscular arms and let his fans know that it was all sheer hard work and no artificial supplements.

Rohit Roy (52)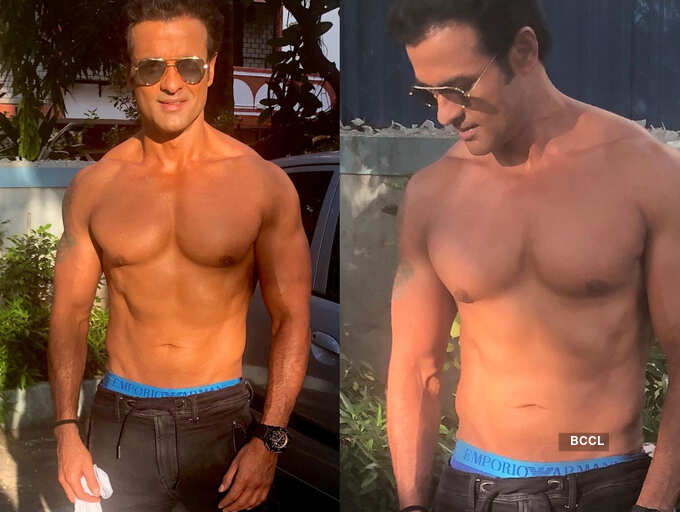 Rohit Roy is another actor, the nation crushes on. His chiselled six-pack abs in one of his recent Instagram posts is a wake-up call to those, who depend on a sedentary lifestyle.

Sidharth Shukla (40)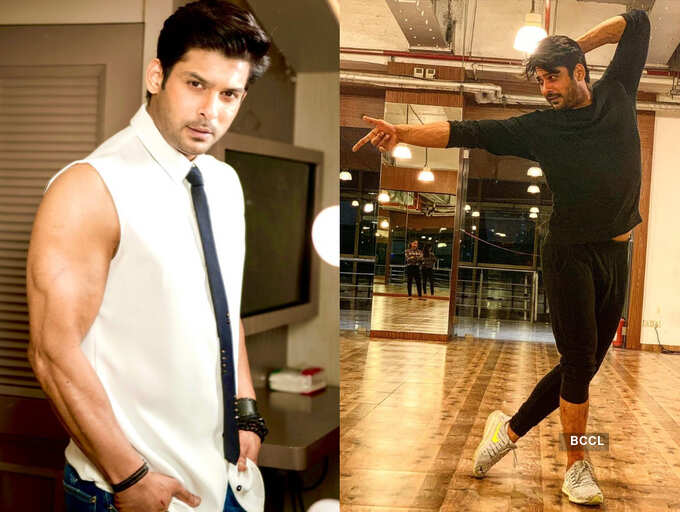 Sidharth Shukla is one of the hottest actors in town and his charm, attractiveness. His beefed-up physique is loved by most of his fans and considering a million fans, Sidharth has got, we are sure, they all are walking in his footsteps.