Of late, the television industry has found itself amidst some stirring controversies. Many TV celebs got caught in some major mishmash with their unpleasant remarks out in public and due to some chaos in their personal lives.

While some spoke up and apologised for their controversial statements and moments, others chose to remain quiet. However, they surely stood out as some of the biggest controversies recently. Let's take a look:

Shilpa Shetty's absence from Super Dancer 4 after Raj Kundra's arrest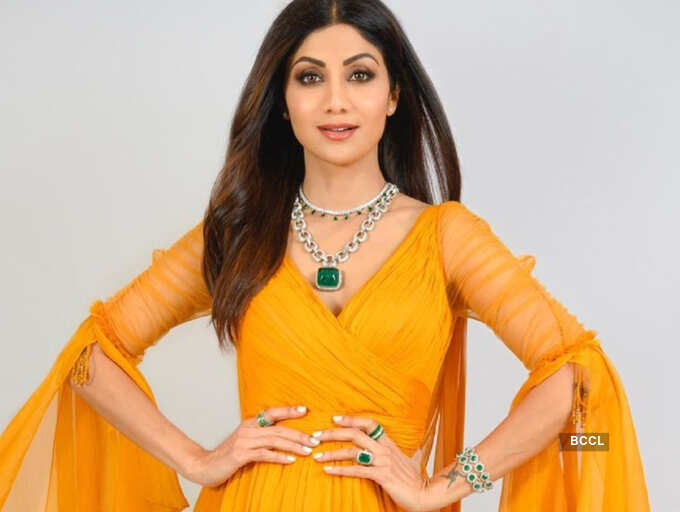 Things twitched up for Super Dancer Chapter 4 judge Shilpa Shetty after her husband Raj Kundra recently got arrested in an alleged ****ography case. The entrepreneur, who is currently in custody, was arrested on July 19 on charges of creating and publishing ****ographic content. While the police are investigating Raj Kundra's case, this has led to Shilpa Shetty's absence from the shoot of the dance reality show. Amidst her absence, the channel is inviting guest judges to fill in her place in the show. Last time it was Karisma Kapoor and now Riteish Deshmukh and Genelia D'Souza will be seen in the upcoming episode. (Pic: Instagram)

Munmun Dutta's disappearing act from Taarak Mehta after being booked for casteist slur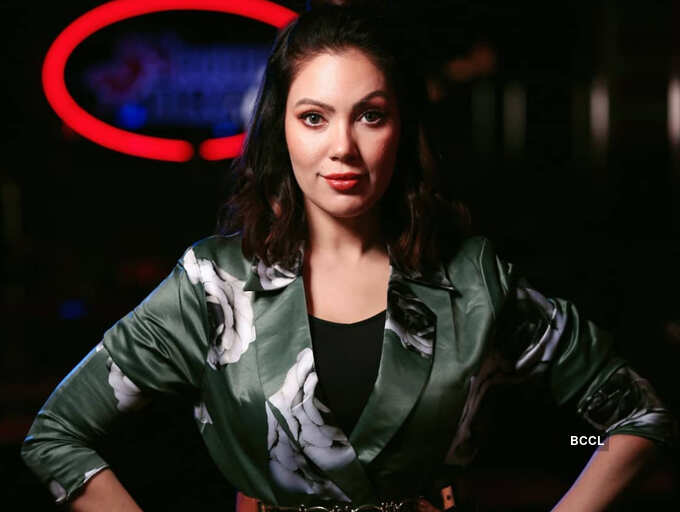 Taarak Mehta Ka Ooltah Chashmah actress Munmun Dutta has been found missing from the show ever since her casteist slur controversy. Her absence from the show sparked rumours about her quitting the show. However, following the speculations, the makers confirmed that she has not quit and is still a part of the show. Producer, Asit Modi confirmed and said, "Munmun Dutta continues to remain part of Taarak Mehta Ka Ooltah Chashmah as Babita ji. Any rumours about her quitting the show are baseless and incorrect." Mumnmun also told TOI, "People are saying that I did not report on the sets of the show and it is totally untrue. The truth is that the track in the show did not require my presence. Therefore, I was not called for shooting. Production decides the scenes and the next track. I don't decide that. I am just an individual who goes to work, does her job and comes back. So if I am not required in the scenes, I will obviously not shoot." (Pic: Instagram)

Pearl V Puri's arrest in an alleged minor r*pe case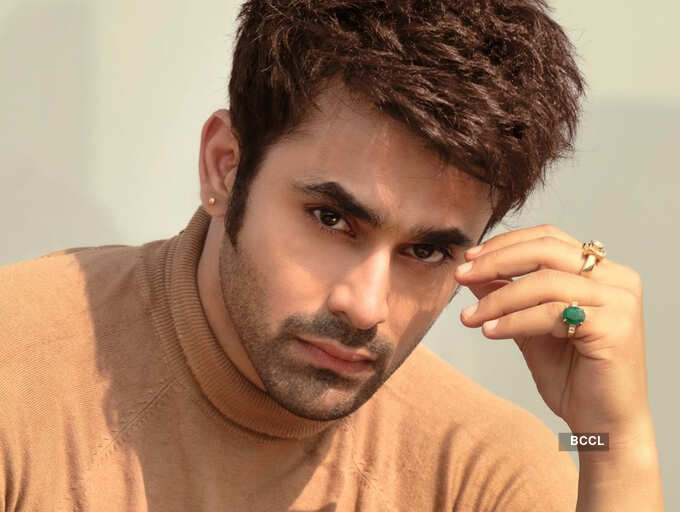 Naagin fame actor Pearl V Puri was arrested under the POCSO act after he was accused of an alleged minor girl **** case in June this year. Sources revealed that the incident for which Pearl was arrested took place in 2019 during the shoot of a television show. The girl is the daughter of an actor, who was Pearl's co-star. He was granted bail after 11 days of his arrest. The TV industry stood by the actor's side and fought for justice to be served as they believed that Pearl was being framed in the case. Moreover, a call recording of Ekta Kapoor and the victim's mother also suggested that he is innocent and is being wrongly accused of ****. (Pic: Instagram)

Karan Mehra and Nisha Rawal's domestic violence case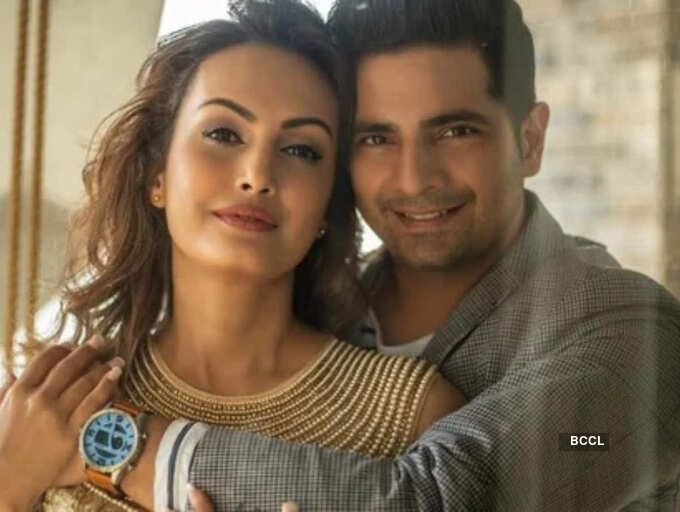 Yeh Rishta Kya Kehlata Hai fame Karan Mehra was arrested when his wife Nisha Rawal filed a case of domestic abuse against him. He was also accused of withdrawing Rs 1 crore from her account. Meanwhile, Karan accused Nisha of fabricating lies, being bipolar and of physical abuse too. Both of them were seen washing their dirty linen in public. The couple is undergoing their divorce proceedings in family court and is also fighting over their son Kavish's custody. (Pic: Instagram)

Aditya Narayan's Alibaug comment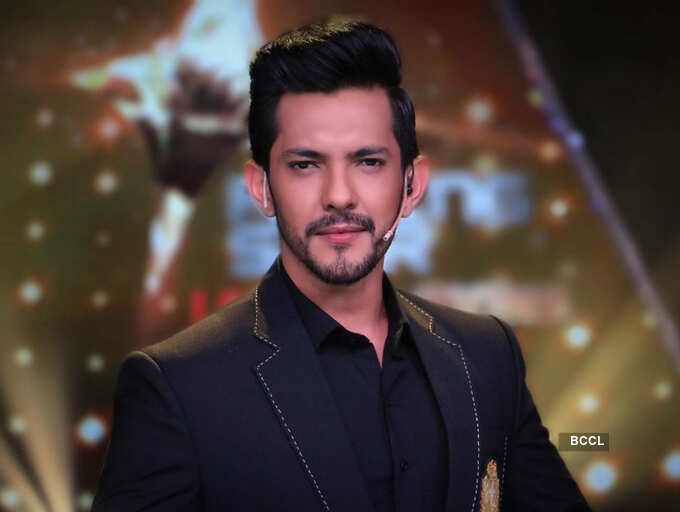 Indian Idol 12 host Aditya Narayan got caught in controversies after he made an unpleasant remark about the residents of Alibaug during one of the episodes. Post which, the Raj Thackrey led Maharashtra Navnirman Sena (MNS) demanded an apology from the makers. Moreover, the party had also warned the show and channel of action against them if they failed to issue an apology on national television. Later, Aditya issued a video apology for the same on social media. He stated, "With a humble heart and folded hands I want to apologise to the people of Alibaug and everyone who has been hurt by my sentence on a recent episode of Indian Idol that I'm currently hosting. The intention was never to hurt anyone. I have immense love and respect for Alibaug. My own sentiments are connected with the place, it's people and this soil." (Pic: Instagram)

Yuvika Chaudhary bashed for casteist slur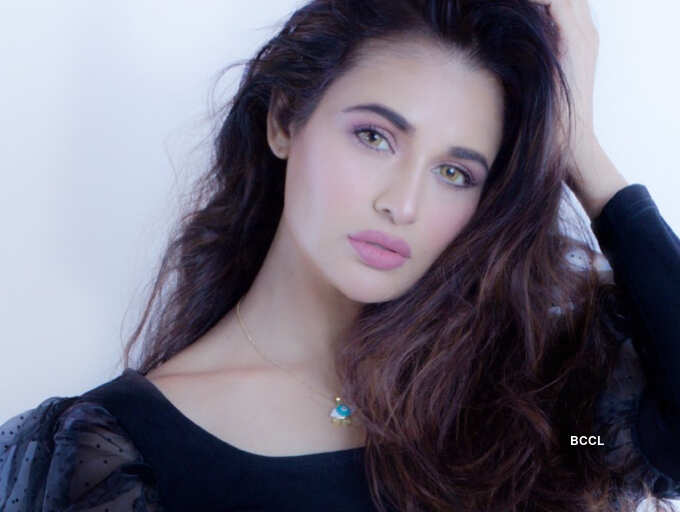 Actress Yuvika Chaudhary was found guilty of using 'bhangi' in one of her social media videos and was slammed for the same by netizens. This hurt the sentiments of a particular community and #ArrestYuvikaChaudhary started trending on Twitter. Following this, Yuvika issued an apology and said, "I used the word not knowing the exact meaning of it. I said it more in fun and soon this started trending on Twitter. I immediately apologised, but by the time I did that, it had already been picked up across social media. It was not intentional; I didn't mean to hurt anyone. And one can see in the video too that I didn't say it seriously. This is the first time I got trolled like this. I don't even engage in things like these which may take a wrong turn. But there are times when one doesn't realise and ends up saying something." (Pic: Instagram)

Jaan Kumar Sanu's anti- Marathi remark in Bigg Boss 14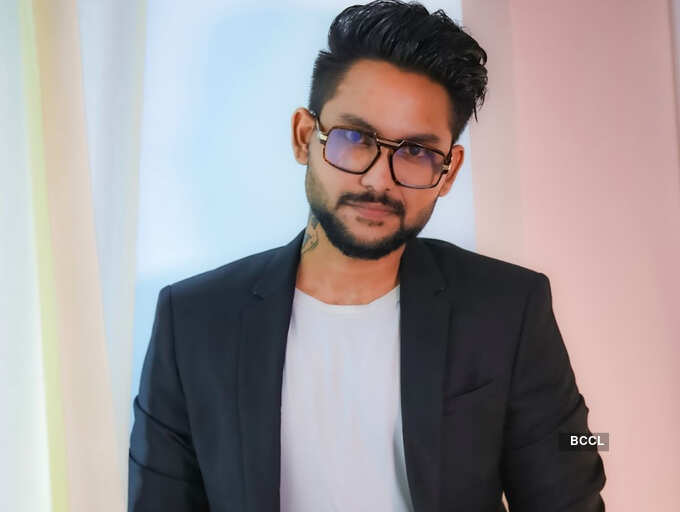 Bigg Boss 14's Jaan Kumar Sanu was accused of speaking against the Marathi language after he asked co-contestant Nikki Tamboli to stop speaking in the language with him. During one of the episodes of the show, he was seen asking Nikki to speak in Hindi since he didn't understand Marathi and it 'irks' him. This offended a certain section of Marathi-speaking people, who called Jaan's remark insulting and anti-Marathi. The singer had to apologise for the same on national TV and the channel also issued a public apology on social media for the same. (Pic: Instagram)

Amit Kumar's Indian Idol 12 controversy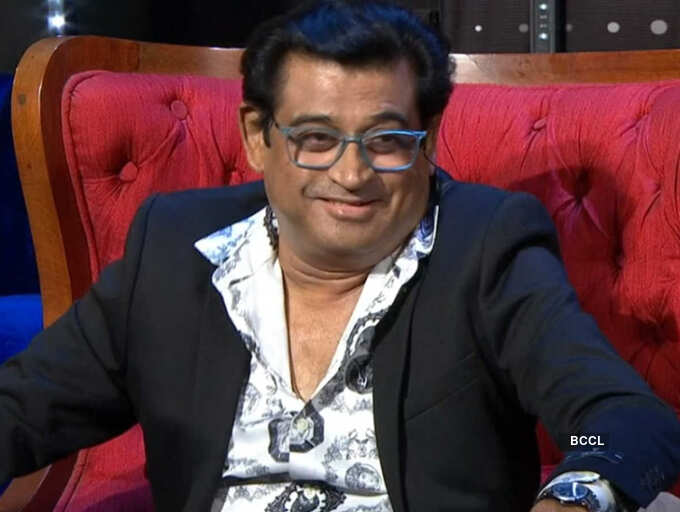 Kishore Kumar's son and singer Amit Kumar was invited as a guest for the 'Kishore Kumar Special' episode on the show. While he was seen praising the contestants for their singing, later he stated that he didn't like the episode and was praised by everyone because he was told to do so by the channel. This led to the show, contestants, judges, host and everyone related to it facing criticism on social media, for not doing justice to Kishore Kumar songs. Further, many other singers and celebrity guests on the show were asked if they were told to praise the contestants and this garnered fans' attention too. Following this controversy, many singers and celebrities were questioned about the fakeness on reality shows too.